Image (reusable)
Image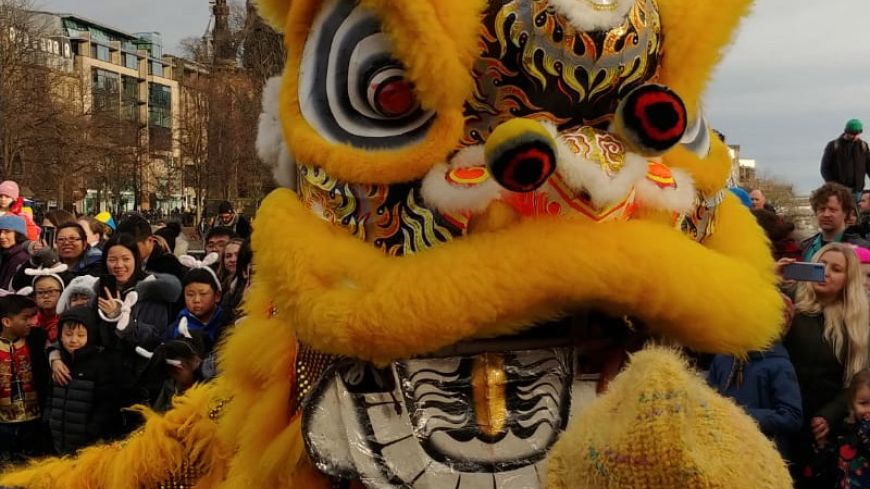 The Chinese New Year in Edinburgh is the largest celebration of its kind in Scotland. Since 2019, Edinburgh Tourism Action Group has been bringing together a number of Chinese new year events happening around the city.
Each year is attributed to an animal from a 12-year cycle of the Chinese Zodiac and 2023 is the Year of the Rabbit.
The Year of the Rabbit is initiated on 22 January, just before Burns Night on 25th. Events continue throughout the rest of January around Edinburgh.
China celebrates the New Year according to the lunar calendar, sharing many similarities with Scotland's own Christmas and Hogmanay traditions.