Image (reusable)
Image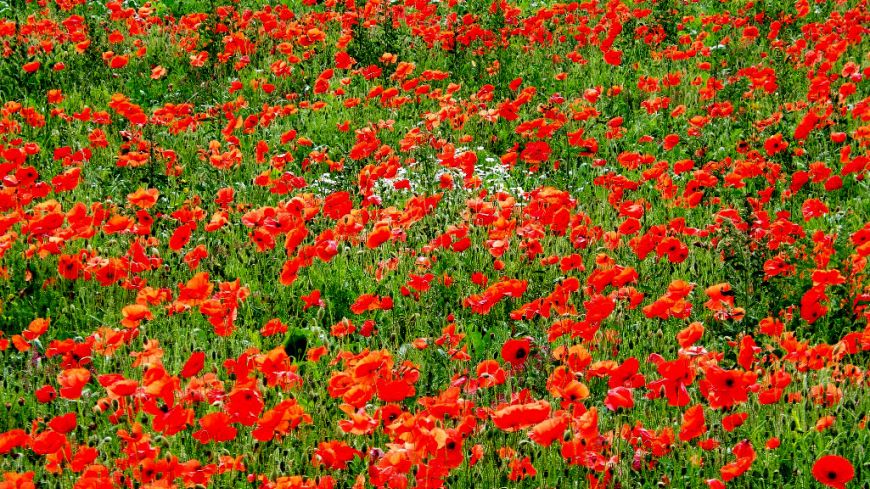 Remembrance Sunday is the main day of Observance for the sacrifices of members of the armed forces and of civilians in times of war. It takes place on the Sunday nearest to the 11th November, with services across the country.
The 11th hour of the 11th day of the 11th month, is the anniversary of the ending of the First World War between the Allies and Germany. Known as Remembrance Day, Armistice Day or Poppy Day, it is marked with two minutes of silence at 11 o'clock.
Remembrance Day Ceremony
Details have to be confirmed, but the public event follows a similar schedule each year:
A national Remembrance Sunday event is held in Edinburgh's Old Town and also at the Garden of Remembrance in Princes Street Gardens. A services parade, led by veterans, with pipes and drums, leaves Edinburgh Castle Esplanade shortly after 10am and marches down the Royal Mile to a ceremony at the Stone of Remembrance outside the City Chambers.
Edinburgh's Lord Provost, and members of the Scottish and UK governments, join members of the armed forces in laying wreathes at the Stone of Remembrance.
A memorial service then follows at St Giles Cathedral.
After the service, at 11am, the start and end of the two-minutes Observance of silence is announced by a shot from the gun at Edinburgh Castle. Following this, a bugler plays the Last Post.
Remembrance Sunday comes at the end of the annual Scottish Poppy Appeal, the charity which raises money for veterans in need.