Image (reusable)
Image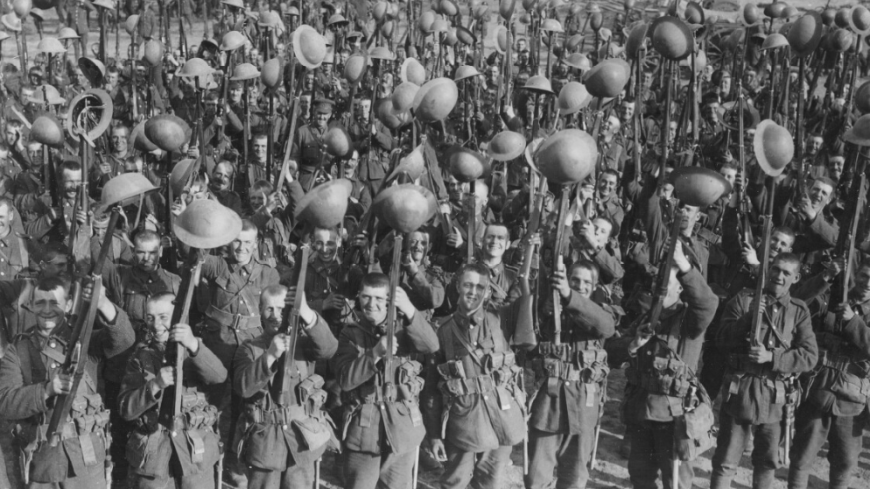 Armistice Day, also known as Remembrance Day, or Poppy Day, commemorates the sacrifices of members of the armed forces and of civilians in times of war.
Across the country, two minutes of silence is marked on the 11th hour of the 11th day of the 11th month, which is the anniversary of the ending of the First World War in 1918 between the Allies and Germany.
A short service will start at 10.52am at the Garden of Remembrance by the Scott Monument in East Princes Street Garden. A single shot from the 1 o'clock gun at Edinburgh Castle will mark the start of a two minute silence at 11.00am. The Depute Lord Provost will recite Binyon's Lines and wreaths will be laid. The service will also include a bugler from the Royal Regiment of Scotland and a piper.
Remembrance Sunday is a national day of remembrance, held on the nearest Sunday to Armistice Day.
During this period, many buildings across Edinburgh are lit up red.