Image (reusable)
Image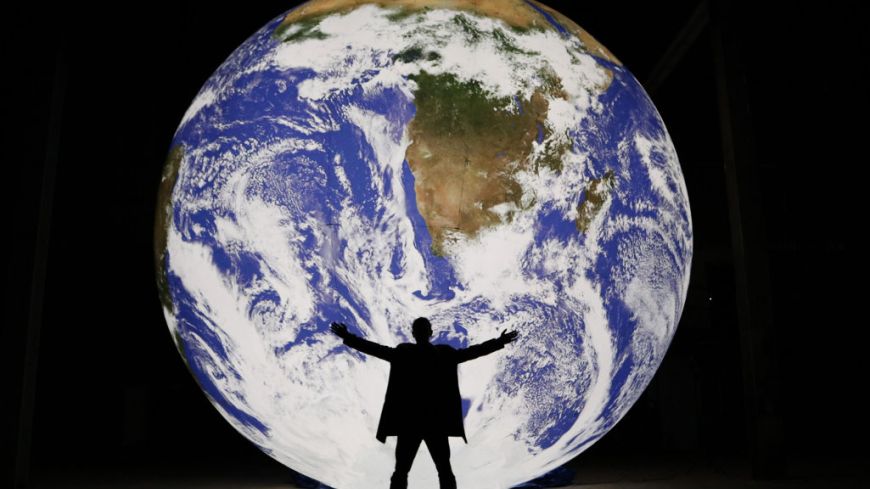 Founded in 1988, the annual Edinburgh Science Festival has brought together a programme of around 250 educational and interactive activities for the wee ones, and events and talks for adults in 34 venues across town during the Easter holidays. The festival aims to provide a fun introduction to the world of science, technology, engineering and maths.
After Covid-19 caused the Festival to cancel in 2020, the EISF in 2021 has moved from April to June/July. Programme details have yet to be announced but the festival is planning more outdoor events and more online components to augment the live Festival experience.
The 2021 Science Festival theme is One World. In a year that sees the 20th anniversary of the publication of the first draft of the human genome, the 50th year since the invention of email and the floppy disc, the inception of the World food programme and the 60th anniversary of Yuri Gagarin's ground-breaking trip into space, the festival will explore how we are all connected: to each other, to Planet Earth and to the wider Universe.
2020 EISF
The 2020 Edinburgh Science Festival the 50th anniversary of Earth Day, due to take place 4-19 April, was cancelled due to the Covid-19 pandemic.
The festival, which has had to defend its partnerships with fossil fuel corporations in previous years, planned a series of events around climate change. As well as the many STEM activities for kids, there was an oceanic theme reflecting Scotland's Year of Coasts and Waters in 2020.
City Art Centre: the Science Festival's hub since 2011 for kids with interactive activities over five floors, such as ER surgery, Blood Bar, Dig Up a Dinosaur, and build your own robot
Experimentarium takes over The Pleasance with 5 days of hands-on science for children
Into the Blue oceans photography exhibition on Portobello Promenade from 18 March
Pale Blue Dot a "multi-sensory" exhibition National Museum of Scotland
Elemental at Summerhall, a digital immersive experience combining magic, alchemy and science
GastroFest Food tastings and workshops exploring the science of food
Programme of family-friendly activities exploring food of Scotland at Botanic Garden.
European Stone Stacking Championships, Dunbar
The annual Edinburgh Medal address by Indian environmentalist and activist Sunita Narain
Selected EISF coverage
Tickets are available online and by telephone, as well as in person at the Edinburgh Fringe Festival shop.
Telephone (box office)
0131 226 0005