Image (reusable)
Image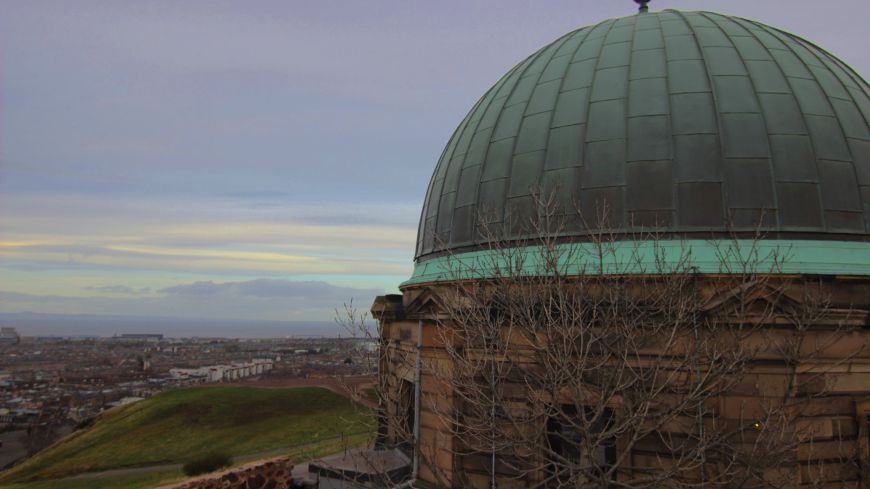 Credit
EdinburghGuide.com
The Winter Solstice, the point at which we are tilted furthest away from the Sun in Earth's Northern hemisphere, is at 10.02am on Monday 21st December in 2020.
If you want to catch the fall and rise of the Solstice sun, sun rise is at 8.43am on Monday 21st December this year and the Solstice sunset is at 3.40pm and according to the UK Hydrographic Office.
The Winter Solstice marks the longest night, or shortest day in the year, and is usually on the 21st December or the day before or after the Solstice - there is very little difference in the amount of daylight hours (like a minute) on these days.
On the plus side, we can look forward to shorter nights and longer days in coming months.
Just as the Winter Solstice marks midwinter on the 21 December, the Summer Solstice, six months hence on the 21 June, marks midsummer.
As the daylight hours ebb and flow, the turning of the seasons is celebrated in the Edinburgh festivals of Samhuin and Beltane.
Arthur's Seat, Calton Hill, Castle Hill or one of the many Edinburgh parks are great places to catch the Solstice sun rise and fall. 
Other festivities around this time of year can be traced to the Winter Solstice including elements of Hogmanay and Christmas.