Image (reusable)
Image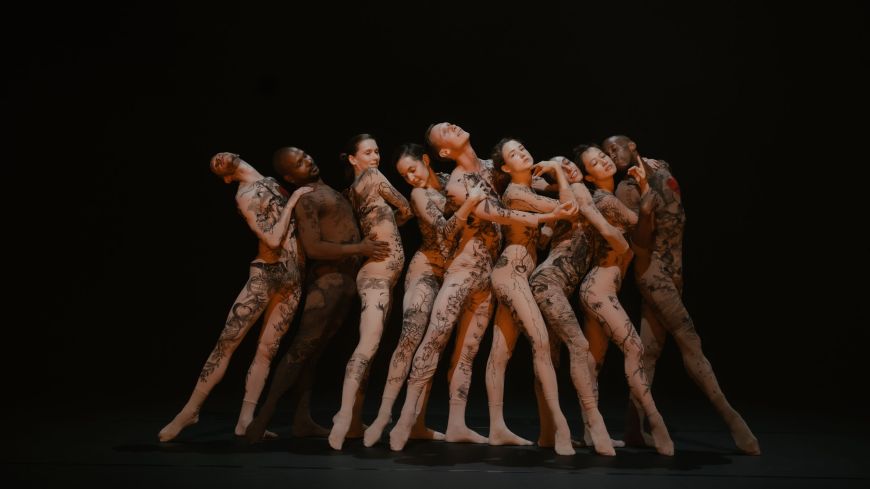 Telephone (box office)
0131 473 2000
The flagship Edinburgh International Festival (EIF) is a high-brow assembly of some of the world's best music, opera, theatre, and dance companies.
The festival was launched in 1947 as a stage for peace and unity in Europe after the Second World War. It was out of the Festival that the now massive Edinburgh Fringe sprung and grew in subsequent years.
Read about the Edinburgh International Festival 2023
Opening event: music in Princes Street Gardens
Closing weekend: music (Festival recordings) in Charlotte Square Garden
Return after Covid-19
After a year out due to Covid-19 in 2020, the EIF returned in 2021 with a music-heavy festival line-up in outdoor pavilions at Edinburgh Park and Old College Quad and a handful of its usual venues.
The EIF also introduce a an online programme of free shows - including concerts and theatre recorded at the festival, and specially commissioned dance films from around the world. The strand EIF At Home featured 18 full length performances, available on-demand through the EIF web site.
Traditionally, the festival climaxes in time-honoured fashion with the Festival Fireworks Concert, although the opening and closing events were cancelled in 2021 and 2022 due to Covid-19 restrictions and lack of sponsorship.
Tickets on sale to the public on 3 May 2023.
There is priority booking from 26 April for Friends of the EIF. Friends is the membership scheme run by the festival which starts at £60 per year.
Considering the high quality of EIF productions you can often find reasonable prices for tickets at the festival if you are on a tight budget.
These are to be confirmed, after the programme is announced on 24 April, but the Festival in previous years has carried ticket deals such as 50% off for under-18s on selected performances as soon as tickets go on sale; 30% off deals for concession card holders (from July); and £8 on the day for under 26-year-olds for selected performances.
In 2022, the EIF marked its return to strength with 35,000 free festival tickets.