Image
Image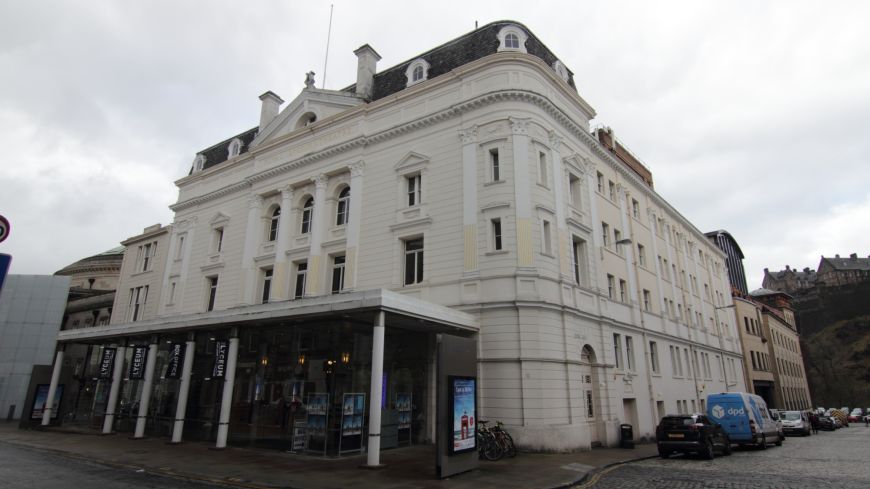 Telephone (box office)
0131 248 4848/4849 (group bookings)
This refurbished, Victorian repertory theatre building harks back to a golden age of live performance.
The Royal Lyceum auditorim, with its tall, traditional proscenium arch, expansive circular auditorium, and floridly designed stalls helps create a sense of occasion for theatre-goers.
The building, constructed by CJ Phipps for Howard and Wyndham at an original cost of £17,000, opened on 10th September 1883 with a performance of Shakespeare's Much Ado About Nothing. It has been refurbished four times since then, most recently in 1996.
As well as being one of the main venues at the Edinburgh International Festival, the theatre is home to Edinburgh's rep company, The Royal Lyceum Theatre Company, who put on a variety of productions during its season from September to May, from lavish adaptations of time-honoured classics by the likes of William Shakespeare and George Bernard Shaw, to touring and commissioned works that tackle contemporary issues head on.
The family-orientated Christmas show is usually one of the most popular in town.
The Lyceum is also the Scottish home of the NT Connections national showcase festival of youth theatre.
First Look Fridays
For those who like to see a show early in its run, while the cast is fresh and the reviews are still not out, the Lyceum offers previews through First Look Fridays. These can be booked online at the web site, or by calling the box office. Reserved seating is available.