Image
Image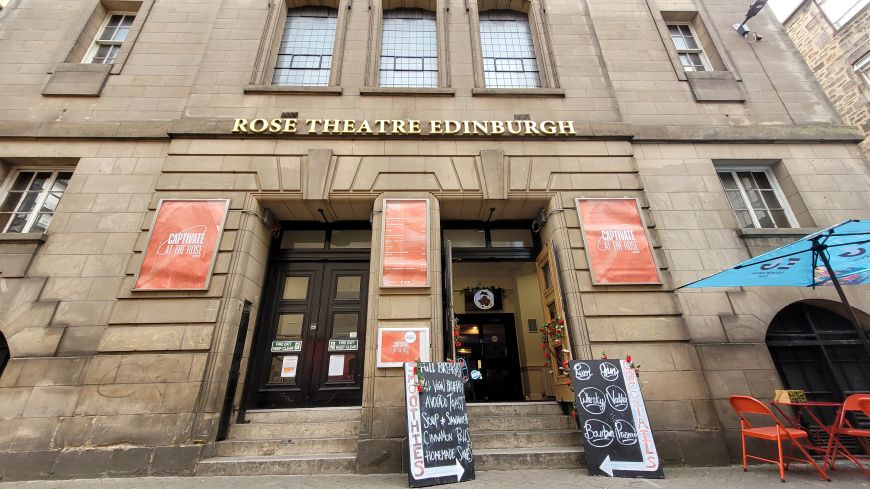 Telephone (box office)
0131 622 6552
Added in 2017 to comedy outfit, Gilded Balloon's collection of Edinburgh Fringe venues, the Rose Theatre is based in the old Charlotte Chapel.
Four performance spaces with bars hosting comedy, theatre, music and children's shows.
Due to the nature and age of the building, none of the performance spaces are accessible.