Image (reusable)
Image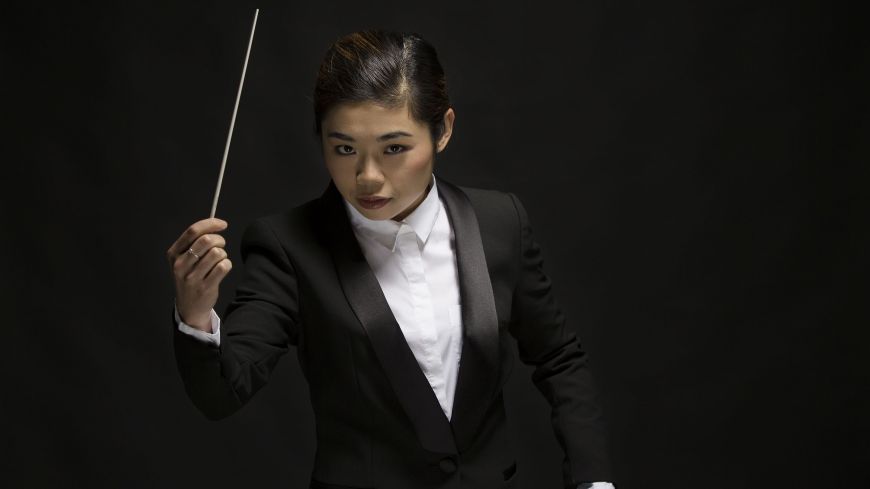 Telephone (box office)
0131 473 2000
The flagship Edinburgh International Festival (EIF) is a high-brow assembly of some of the world's best music, opera, theatre, and dance companies.
The festival was launched in 1947 as a stage for peace and unity in Europe after the Second World War. It was out of the Festival that the now massive Edinburgh Fringe sprung and grew in subsequent years.
After a year out due to Covid-19 in 2020, the EIF returns with a music-heavy festival line-up in outdoor pavilions at Ednburgh Park and Old College Quad and a handful of its usual venues.
Each year, the festival climaxes in time-honoured fashion with the Festival Fireworks Concert, although the opening and closing events have been cancelled in 2021 due to Covid-19 restrictions.
Box Office: EIF Tickets (2019)
Considering the high quality of EIF productions you can often find reasonable prices for tickets at the festival. EIF ticket deals include 50% off for under-18s on selected performances as soon as tickets go on sale. From early July, there are 30% off deals for concession card holders, and if you are under 26 years old pay £8 on the day for selected performances.
Public tickets are on sale through post, phone, and online via The Hub.