Image
Image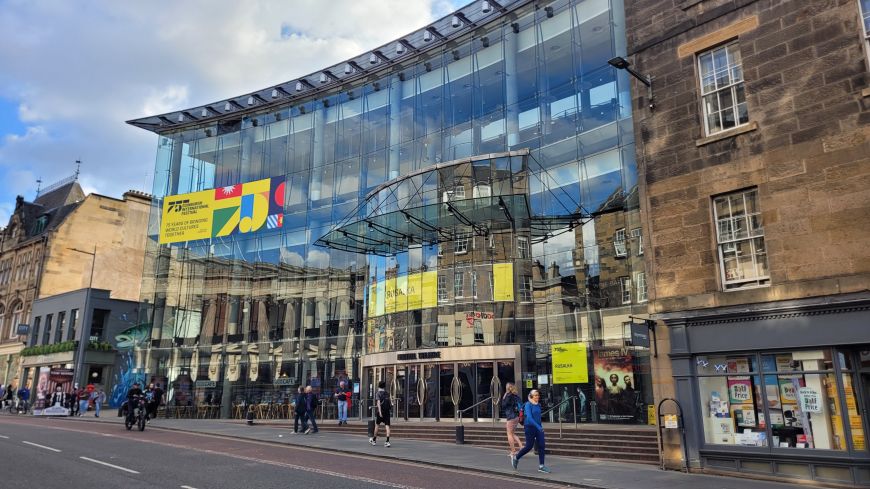 Street
13-29 Nicolson Street
Telephone (box office)
0131 529 6000
The site of the current Edinburgh Festival Theatre was extended to create the largest stage of any presenting house in Britain at the time, reopening in June 1994.
The auditorium has a capacity of 1915 seats and is a restoration of the Empire Theatre's former 1928 glory.
The style of the theatre is a mix of art nouveau, beaux arts and neo-classicism.
The venue is unmissable as you walk up Nicholson Street, with its huge glass facade, through which theatre and concert goers can be seen swanning around. The reflective surface has the effect sometimes of simultaneously capturing the distinguished architecture of the old Surgeon's Hall building across the road.