Image (reusable)
Image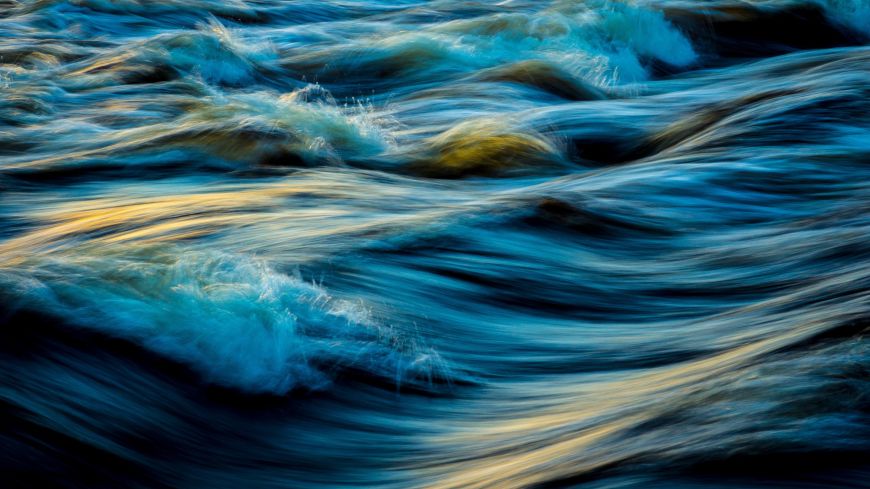 As the nights draw in, the Scottish International Storytelling Festival celebrates the art of yarn-spinning and tale-telling.
The festival's hub is the award-winning Scottish Storytelling Centre on the Royal Mile with events being held around Edinburgh and beyond.
As its title implies the Scottish International Storytelling Festival features many of the best storytellers from Highland and Lowland Scotland, from Scots who have travelled around the world, as well as visiting storytellers from overseas.
The 2021 Scottish International Story Festival is still shaping up and will be responsive to pandemic restrictions, although it is planning a hybrid festival after last year's SISF went fully online and will take place over one week rather than two.
The theme is "Imagine" and will include 10 in-person or online events chosen, for the first time, by open submission.
The festival typically includes two weeks of ceilidh nights, talks, discussions, film screenings, and "Meet the Storyteller" sessions both at the Scottish Storytelling Centre and various venues throughout the city.
Festival themes
2021: Imagine (hybrid festival)
2020: In the Flow (online festival)
2019: Beyond Words
2018: Growing Stories
2017: Open Word – Open World
2016: Festival of Dreams
2015: Stories without Borders
2014: Once Upon a Place
2013: Once Upon a Journey
2012: Once Upon a Story: Folktales of Europe
2011: Scotland and Old Europe
2010: Eastern Routes
2009: Homelands