Image
Image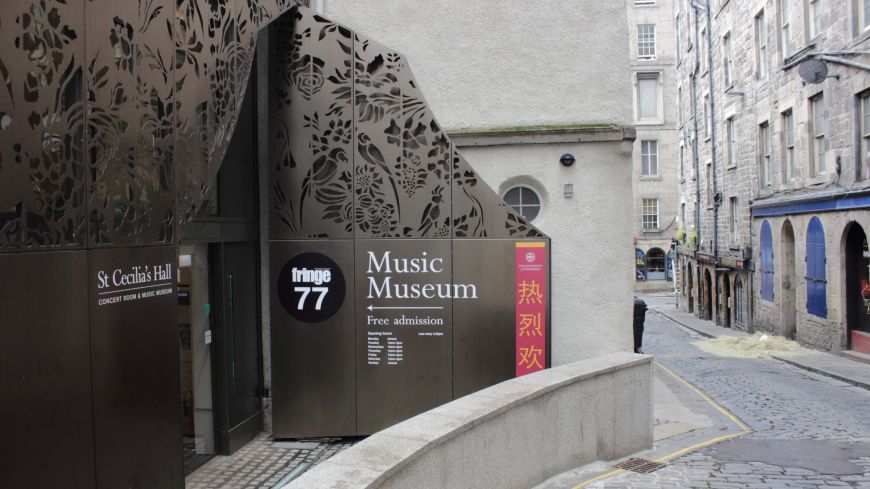 A museum and ancient, purpose-built concert hall that has become a destination for anyone fascinated by 18th century music and historical instruments in Scotland.
Re-opened to the public in May 2017 following a £6.5 million renovation, the auditorium at St Cecilia's Hall dates back to 1763, making it the oldest concert hall in Scotland, and the second oldest in Britain. The building is part of Edinburgh University and the public Music Museum is the university's first visitor attraction.
St. Cecilia's Hall Museum houses many of the world's best-preserved early keyboard instruments, some of which are playable: harpsichords, virginals, spinets, organs and fortepianos from the period of their first construction to around 1840.
The Edinburgh University Collection of Historic Musical Instruments also displays harps, lutes, citterns and guitars. More than 400 instruments have been conserved as part of the redevelopment project by a dedicated conservation officer. This work continues, as the building features a dedicated space for treating instruments, which is visible for those visiting to see.
Opening hours
Tuesday – Friday: 10am – 5pm
Saturday: 12–5pm
Saturdays in August only: 10am – 5pm
Last admission 4:30 pm. There is no charge for entry. Check web site for changes to opening times and to download the app-based tour.