Image (reusable)
Image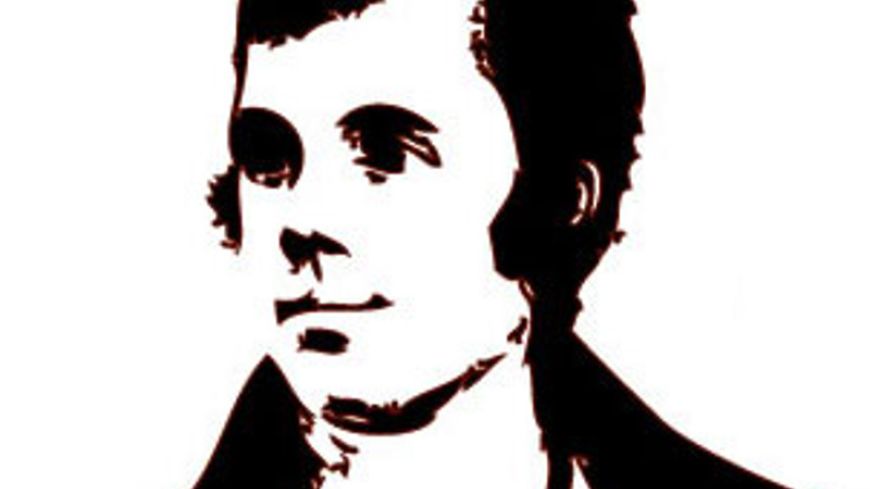 Burns Night is an annual celebration of the life and legacy of Scotland's national poet Robert Burns, born on 25 January 1759.
Various Burns Suppers, ceilidhs and similar celebrations take place around the city, including a 6-day Edinburgh festival called Burns & Beyond inspired by Robert Burns.
Even with public gatherings restricted by Covid-19 in 2021, Burns nights went ahead with the essential ingredients of traditional food, poetry and good company.
Burns Supper Format
The ritual of the Burns Supper was started by close friends of Burns a few years after his death on 21 July 1796 as a tribute to his memory.
More than 200 years after Burns there are literally tens of thousands of Burns Suppers organised around the world run not only by ex-patriate Scots, but also by admirers of the famous "ploughman poet".
The basic format has remained relatively unchanged since the end of the 18th century. It begins when the company are invited to receive the haggis
Opening address by host
A few welcoming words start the evening and the meal commences with the Selkirk Grace
Some hae meat and cannot eat.
Some cannot eat that want it:
But we hae meat and we can eat,
Sae let the Lord be thankit.
The company are asked to stand to receive the haggis.
A piper then leads the chef, carrying the haggis to the top table, while the guests accompany them with a slow handclap. The chairman or invited guest then recites Burns' famous poem To A Haggis. When he reaches the line "an cut you up wi' ready slight", he cuts open the haggis with a sharp knife.
To A Haggis
Fair fa' your honest, sonsie face,
Great chieftain o the puddin'-race!
Aboon them a' ye tak your place,
It's customary for the company to applaud the speaker then stand and toast the haggis with a glass of whisky.
The meal is then served.
The Immortal Memory
An invited guest is asked to give a short speech on Burns. There are many different types of Immortal Memory speeches, from light-hearted to literary, but the aim is the same - to outline the greatness and relevance of the poet today.
Toast To The Lasses
The main speech is followed by a more light-hearted address to the women in the audience. Originally this was a thank you to the ladies for preparing the food and a time to toast the 'lasses' in Burns' life. The tone should be witty, but never offensive, and should always end on a concilliatory note.
Response
The turn of the lasses to detail men's foibles. Again, should be humorous but not insulting.
Poem and Songs
Once the speeches are complete the evening continues with songs and poems. The evening will culminate with the company standing, linking hands and singing Auld Lang Syne to conclude the programme.