Image (reusable)
Image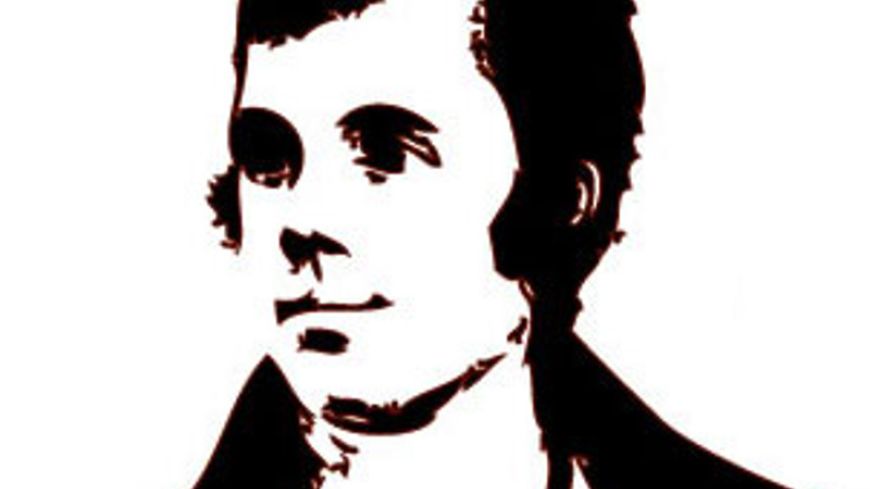 Burns&Beyond (aka Burns and Beyond) is a festival of Scots music and culture celebrating national poet Robert Burns that takes place in the Assembly Rooms Festival Club.  The live festival is returning after an absence of two years.
Traditionally, Scotland celebrates Burns Night with Burns suppers on 25th January each year. Burns&Beyond takes the celebrations a step further combining the traditional, such as a free family ceilidh, Burns Night suppers and whisky tasting, with less traditional activities like art installations and supper meets live performances at the Not-So-Traditional Burns Supper. There are also debates, and a range of family events.
Performances are at the Burns&Beyond Festival Club in the Assembly Rooms on George Street.
2023 Highlights:
The Twilight Sad – Stripped Back
Kinnaris Quintet & Friends
2022 programme highlights:
Michael Pendry's Les Colombes ("the doves") an installation at St Giles' Cathedral featuring 2,500 paper doves 
The Twilight Sad stripped back
Arab Strap, A Celebration of Scottish Pop
Folk from Harpist Rachel Newton, Skye piper Brìghde Chaimbeul and Aidan O'Rourke, and Treacherous Orchestra
Big Burns Comedy Night with Fred Macaulay
Background
The inaugural six-day Burns&Beyond festival launched in January 2019 with 30,000 people enjoying a range of activities and entertainment centred around Scotland's national bard Robert Burns in Edinburgh's Old Town and New Town.
In 2020, Burns Night and Chinese New Year both fell on 25 January – a coincidence of timing that only occurs every 76 years. The programme included some cross cultural programming including a Chinese Lantern installation at St Giles' Cathedral.
In 2021, due to the pandemic, Burns&Beyond was a free online programme of live music and poetry from Lucky Middlemass's Tavern in The Caves in Edinburgh, curated by both Aidan O'Rourke (Lau) and arts collective Neu! Reekie!. With a theme of "Luve, Hope & Kindness", it featured KT Tunstall performing Ae Fond Kiss.
The Festival was due to return in 2022, but got hit weeks before the event by tightening pandemic restrictions and the programme was eventually cancelled.