Image (reusable)
Image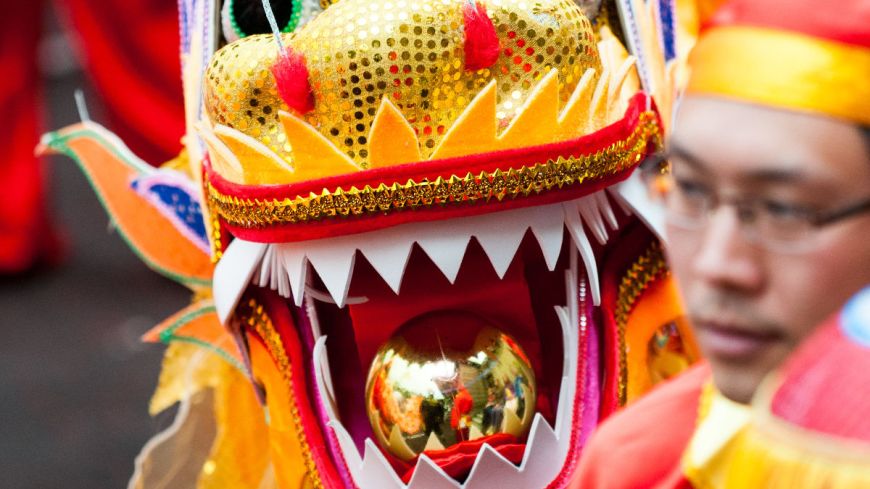 A free, family music and dance event with a flamboyant, festive flavour, the Edinburgh Festival Carnival takes place on the opening Sunday of the Edinburgh International Jazz and Blues Festival, a day after the free Mardi Gras.
Billed as "Scotland's largest multicultural celebration", the event is in two parts: the Carnival begins with a parade of around 800 performers dressed in fabulous costumes from around the world, at 1pm, dancing, playing, and wielding giant puppets, from the top of the Mound down to the West End of Princes Street.
The carnival then continues into West Princes Street Garden for, the second part of the event, an afternoon of music, drumming, dance, acrobatics, and interactive kids' activities centred around the Ross Band Stand.
Performing artists and Groups
Groups taking part include Banda Dida (Brazil), Circo Fantazztico (Costa Rica), Belmont Freetown Performing Arts Company (Trinidad), Barefeet Theatre (Zambia), Harlem Samba (USA), Artscape (South Africa), KalentuRa Drums (the Netherlands), Gwanaval (Martinque), and Samba Resille (France).
From Edinburgh, there's Pulse of the Place, Chinese Art & Culture Community and Dance Ihaymi.
The festivities will open with Encontro featuring 150 drummers and will close with top reggae artist Tippa Irie. There will be zones for dance, music and circus across the Gardens.
Tens of thousands of people line the streets down the Mound and Princes Street for the procession and to pour into the Garden for the afternoon performances.
Carnival Parade Times
1-3pm: The Parade is led from The Mound to West Princes Street Gardens.
3-6pm: Non-stop performances at Ross Band Stand and West Princes Street Gardens. Dance, music, circus, and street arts, kids activities. This event is free - one of many free events at the Edinburgh Festival 2022.
Background
The Edinburgh Festival Carnival was introduced to Edinburgh's festivals calendar in 2012 as a way of kicking off the summer festivals calendar with some razzamatazz, and to make up for the loss of two major free events in August, the Edinburgh Festivals' Cavalcade and Fringe Sunday.
The Jazz Festival previously had a lower-key, free event on the first weekend of the festival at the Ross bandstand with free bands, called Jazz on a Summer's Day.
It was cancelled in 2020 and 2021 due to pandemic restrictions.