Image (reusable)
Image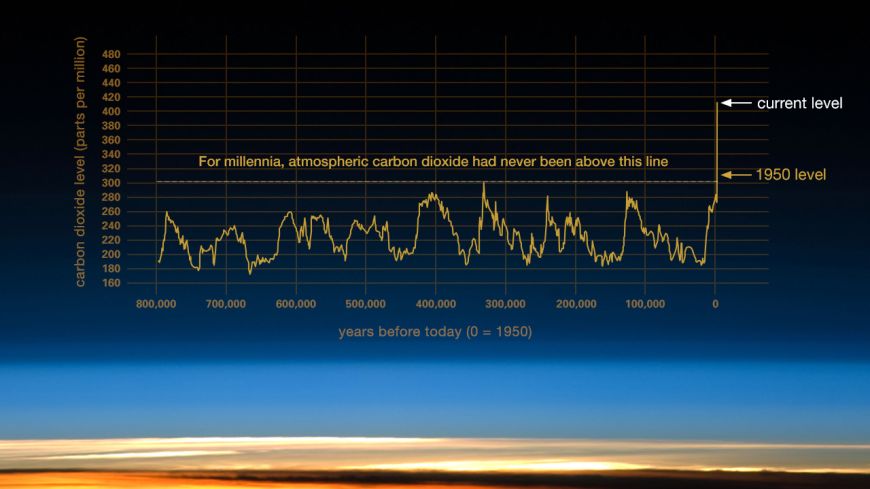 Edinburgh Castle turns green before going black, and landmarks across the city participate in Earth Hour ranging from Murrayfield Stadium to Edinburgh Central Mosque by going dark tonight for an hour.
Earth Hour came about as a global show of support for protecting our planet from the ravages of climate change. It began in Sydney in 2007, when 2.2 million homes and businesses switched off their lights for one hour.
In 2008 the message had grown into a global sustainability movement, with 50 million people switching off their lights. Global landmarks such as the Golden Gate Bridge in San Francisco, Rome's Colosseum, the Sydney Opera House and the Coca Cola billboard in Times Square all stood in darkness.
In 2009, Earth Hour moved to the next level, with buildings in thousands of cities and towns - including Edinburgh - switching off their lights as part of a global "vote for Planet Earth.&quot
Earth Hour has seen the city dimming trend reach out further across the planet with, say organisers, 180 countries and territories taking part.
Headed by WWF, Earth Hour returns each March, and as before anyone can participate simply by switching off the lights and powering down their energy as a symbolic show of support.
Edinburgh Castle, the Scottish Parliament building, and the Forth Rail Bridge are among the landmark places that go dark each year for the 60 minutes, joining other landmarks such as the Eiffel Tower and Empire State Building.
As well as restaurants and individual activities, many government buildings in the Scottish capital switch off for Earth Hour including St Andrews House, Victoria Quay, Saughton House, Edinburgh City Council's Waverley Court HQ, the City Chambers, the Scott Monument, Calton Hill monuments, Burns Monument, our Dynamic Earth, and St Cuthbert's Church.
The intention of Earth Hour is to encourage people and government in the drive to reduce carbon emissions.
C02 Emissions
Scotland currently has ambitious emissions targets of net-zero emissions of all greenhouse gases by 2045.
The new targets were set in the Climate Change (Emissions Reduction Targets) (Scotland) Act 2019.