Image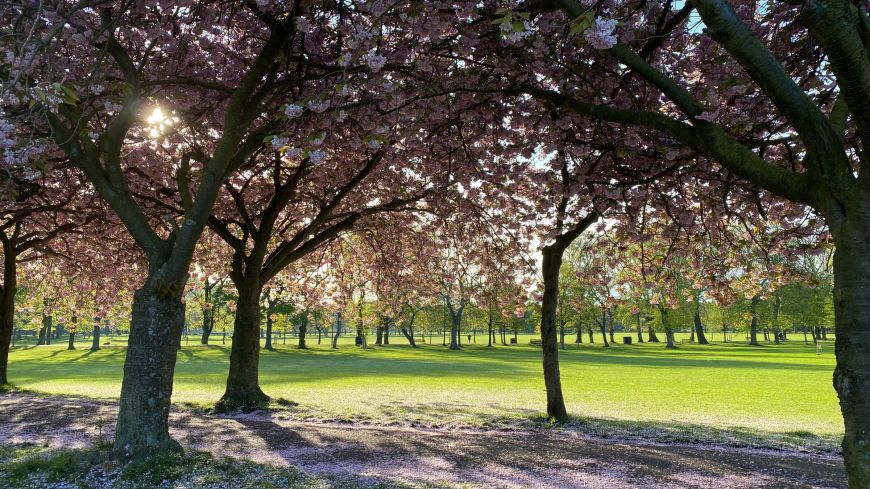 The Meadows is a large expanse of common, greenspace to the South of Edinburgh Old Town, adjoining the main Edinburgh University area. It extends from Melville Drive (A700) in the East as far as Bruntsfield in the West.
In the Summer, this central, car-free space is the scene of festivals, sports days, and is a popular place for people who just want to soak up the sun, kick a ball about, fly a kite, walk the dog, or play frisbee.
There are tennis courts to the East of the Meadows, and golf is played West of Whitehouse Loan on a small putting course. Formal cricket matches are also held in West Meadows and five-a-side tournaments take place from time to time. The Royal Company of Archers also holds its annual archery tournament, the Edinburgh Arrow, in the Meadows.
There are a number of busy cycle and pedestrian pathways through the Meadows which are lined with mature trees. Arthur's seat in Holyrood Park is clearly visible from the Meadows.