Image (reusable)
Image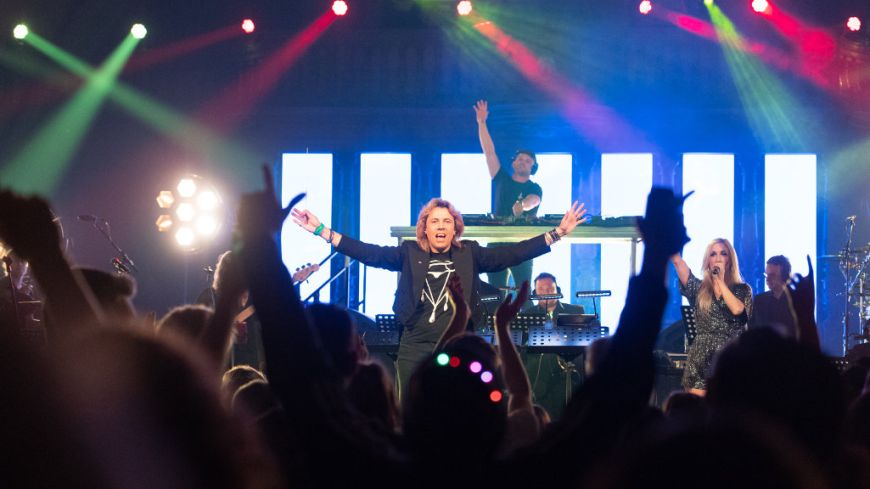 A two hour concert in which a live 20 piece orchestra fuses with high tempo beats from renowned club DJ Andy Joyce, for a selection of Ibiza dance classics from over the last 20 years.
All in the dramatic surroundings of the McEwan Hall.
This is an official event at Edinburgh's Hogmanay.
Tickets
£50, £40, £30 (+ £3 booking fee)