Image (reusable)
Image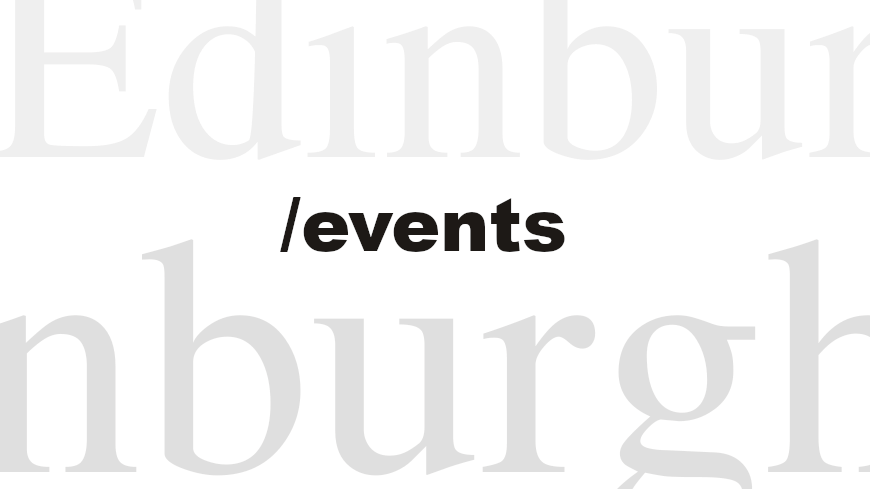 The Edinburgh New Year's Day Triathlon and separate Duathlon for kids is now an annual fixture is organised by Edinburgh Triathletes club. This is the 26th edition of this annual race.
The event is competitive, but organisers point out that this is an all-inclusive, fun race for those who have never done a triathlon before (many participants are triathlon virgins each year) as well as a test of winter fitness for the experienced. You can also watch from the sidelines, which may be the preferred option if you were out the night before at the Hogmanay Street Party.
Triathlon course
The triathlon follows a tried and tested course: 400m swim (8 lengths) of the Commonwealth Pool, an 11 mile cycle (three times around Arthur's Seat in a clockwise direction) and a 3.5 mile run (once around Arthur's Seat again clockwise).
There is a separate "Iron Kids" race for 8 to 15 year olds which involves a short run, 2k bike, short run - all on closed roads. The children's race has a 11:00 start.
The adult competition starts at 12.00.
Registration
Kids: £8.00 (enter on the day)
Adults: £59 (£54 for club members). Register by 23 Dec.
Relay Team: £80 (£75 for club members). Register by 23 Dec.