Image (reusable)
Image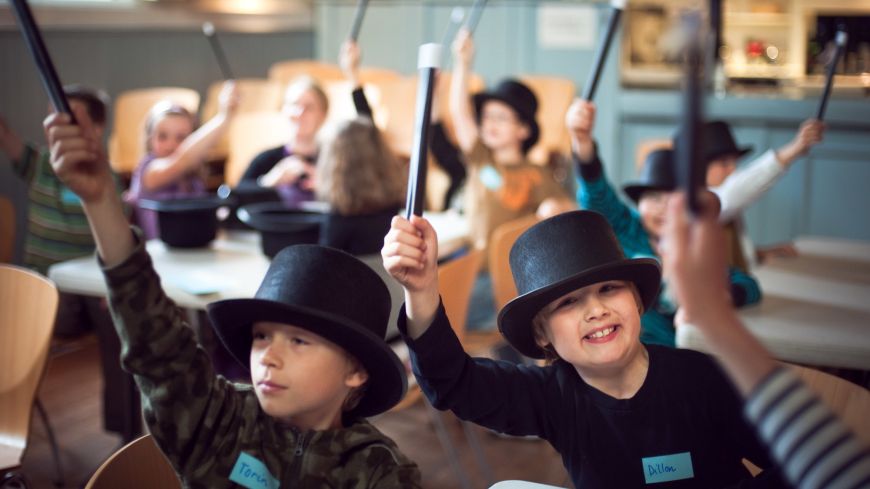 Telephone (box office)
0131 226 0006
MagicFest had its inaugural year in 2010, launching as the "Edinburgh International Magic Festival" with a distinctly comedy magic and Fringe-flavoured line-up.
MagicFest has a stacked programme of magic, illusions, mind-reading and the like, and has featured many big names from the world of magic and mind.
MagicFest 2022
The first post-pandemic MagicFest starts its two-week run with Magic School workshops at the Storytelling Centre. It has various magic performances at the end the month during Edinburgh's Hogmanay festival, including founder Kevin Quantum's Christmas Special series, Hogmanay House, and shows providing insights into the life of a magician from Héctor Mancha (revealing how the magic is done) and conjurer Lewis Barlow in a new show.
Great Lafayette Award
In 2011, MagicFest introduced The Great Lafayette Award, given to magicians who have excelled in live stage performance. The award is made at MagicFest's opening night gala.
Past winners are:
2011 - Paul Daniels
2012 - Maestro Voronin
2013 - David Berglas
2014 - The Great Tomsoni
2015 - Roy Walton
2016 - Juan Tamariz
2017 - Jamie Harrison
2018 – Marcel Kalisvaart