Image
Image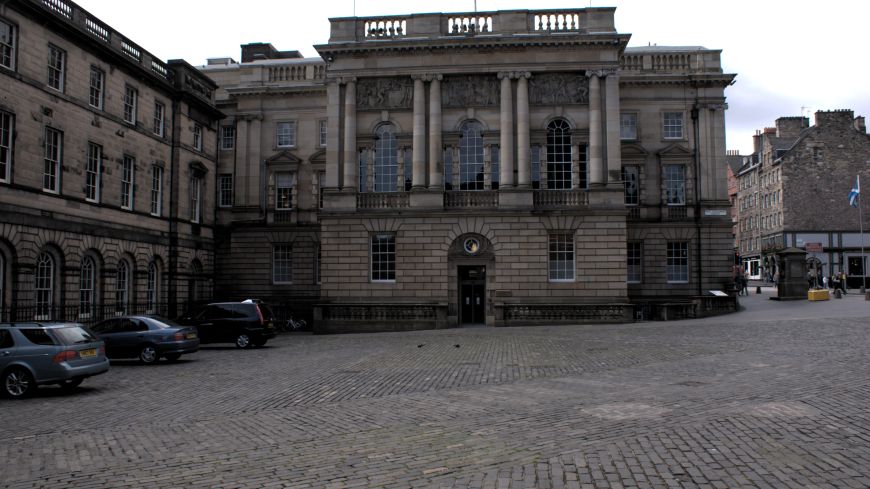 An open, cobbled square on Edinburgh's historic Royal Mile, situated in front of the West entrance to St Giles Cathedral. West Parliament Square is adjoined to Parliament Square. 
The Square dates back to 1632 when it was built as a forecourt to Parliament House on the old graveyard of St Giles Kirk.
The statue on an elaborate plinth looking down on the crowds of pedestrians coming and going through the Square is the Queensberry Memorial to the 5th Duke of Buccleuch wearing the Order of the Garter robe.
West Parliament Square is used throughout the year as public meeting place whether it be for Hogmanay festivities, displays of school pupils' art at Christmas, or a cream tea party to mark the Queen's Diamond jubilee.
During the Fringe, this is the site of the West Parliament Square stage, with a programme of free entertainment by some of the hundreds of visiting performers.
West Parliament Square is managed by local stakeholders St Giles' Cathedral, Signet Library, City Chambers and the Consulate General of France.