Image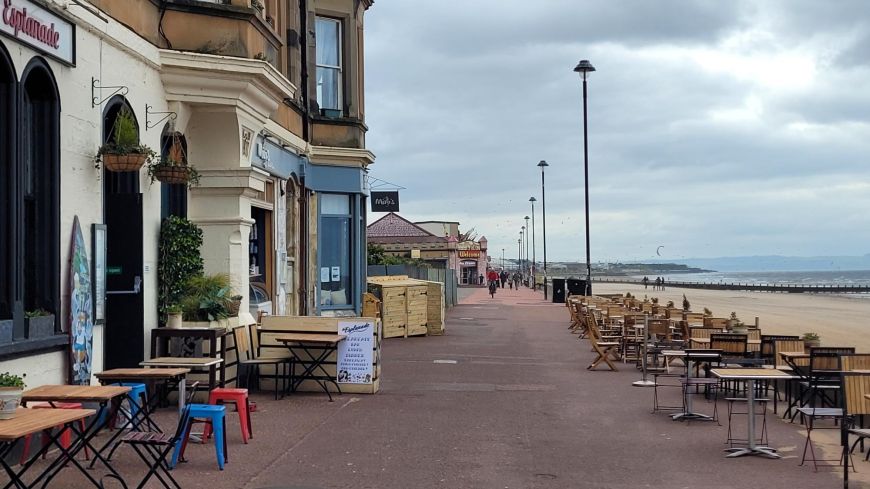 One of the chief attractions of Portobello, to the East of Edinburgh City Centre, is the sea and a wide sandy beach - with a long, classic Victorian promenade and old-world waterfront that harks back to its heyday as a local beach resort.
People still swim at Portobello, and did so even before the beach earned a coveted Marine Conservation Society recommendation for water quality in 2011.
Avoid swimming after stormy, wet weather due to postioning of sewer overflows on the shoreline.
Getting there
The nearest railway station to Portobello Beach is Brunstane, a brisk 10-minute walk away.
Trains run every half hour or so from Waverley and Haymarket.
Buses drop you close to the beach and run regularly to Portobello.