Image (reusable)
Image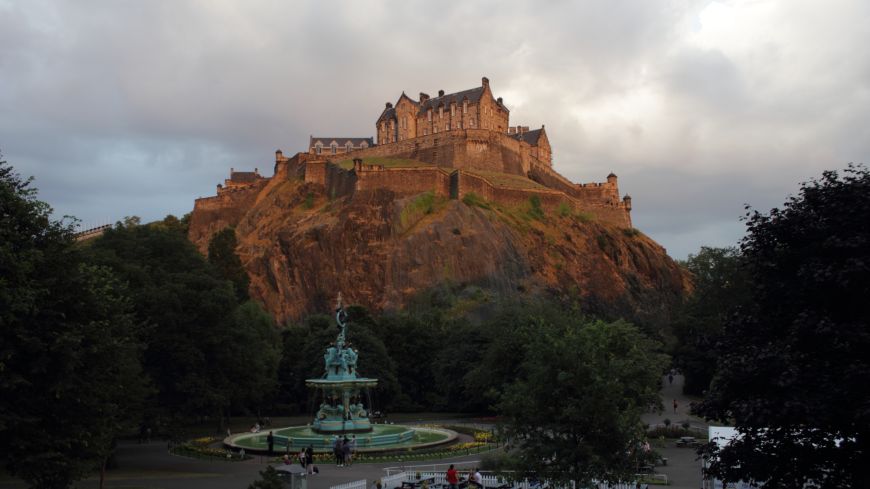 Edinburgh Castle will join cities around the British Commonwealth in lighting a fiery beacon to mark the Queen's Platinum Jubilee (Her Majesty's 70th year as Monarch) this Thursday.
The beacon will be one of over 2,022 lit on Thursday 2  June as part of the official programme announced by Buckingham Palace for the Jubilee weekend.
The metal beacon has a crown design and is gas-powered. Edinburgh's Jubilee beacon is staked above the huge Mons Meg siege cannon on the ramparts of Edinburgh Castle.
The ceremony is being led by The City of Edinburgh Council, British Army in Scotland, and government agency Historic Environment Scotland.
The event will see thousands of town criers, pipers, buglers and choirs performing, ahead of the lighting of more than 2,022 beacons throughout the United Kingdom, Channel Islands, Isle of Man, UK Overseas Territories and within the Commonwealth countries at 9.45pm.
A ceremony will precede the lighting of the Beacon:
9.35pm: A young Army Cadet piper will play 'Diu Regnare', a unique tune specially written for the occasion by Piper Major, Stuart Liddell, the world's leading piper.
9.40pm: An Army Cadet bugler will officially announce the lighting of the beacons with a specially written bugle call, entitled 'Majesty'.
9.45pm: The beacon will be lit jointly by the newly appointed Lord Provost of Edinburgh and the Army's Commander of Edinburgh Garrison.
On Sunday 5th June, Edinburgh is one of many cities and towns hosting a big Platinum Jubilee picnic in Princes Street Garden. Members of the public are being invited to bring their blanket down to the garden, enjoy live music from the Royal Marines, and watch the Platinum Jubilee celebrations in London on a big screen under Edinburgh castle.