Image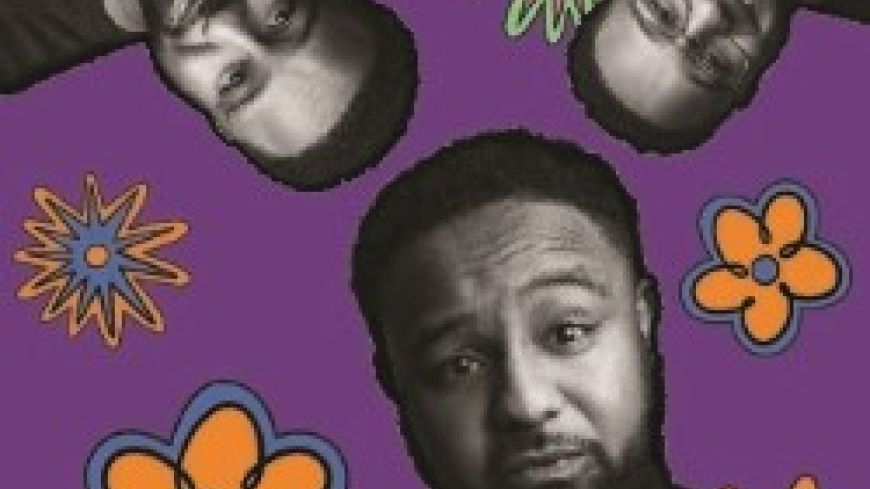 Production
Gerel Falconer (Writer); Jonny Kelly (Director, Development); Matthew Greenhough (Producer, Development, Script Editor)
Performers
Gerel Falconer aka G (Jerome aka The Professor)
If you like rap in all its forms, or simply like to hear about someone's journey from childhood to finding their place in the world, you will love this show. Gerel Falconer is a supremely talented artist: not only has he written this show, but also performs in it. He raps – going from old-school rap to drill and grime – from start to finish. It cannot be underestimated just how hard and physically demanding it is to be able to do that. Even in the brief moments where he goes off beat, he skilfully slips right back onto the rhythm which is no mean feat. This is a masterclass in the art of telling a story through rap. 
The story looks at how class and race are perceived, not only by others but by the individual who is being 'othered'. There is heartbreak along the way when being othered starts, as the different reasons for being othered are myriad. What someone may assume and what is just in a person's being are two very different things.
Falconers' physicality makes us believe him as a child and as he changes into adulthood along the way. We sway with the rhythm and rail against the injustices. He holds us in the palm of his hand with his storytelling, right until the last beat fades. In the month that has just celebrated 50 years of hip-hop, this is a must see – the skill in this lyrical journey is impressive.
Show Time: 17-28 August @ 15:00
Pleasance Courtyard
Ticket Prices: £9.50-£11.50
https://tickets.edfringe.com/whats-on/tones-a-hip-hop-opera
Accessible entry: Queue in courtyard. For access via locked lift ask staff or at Box Office. Wheelchair access type: Building Lift. Stairs: 20+ Age: 12+ (Guideline)