Image (reusable)
Image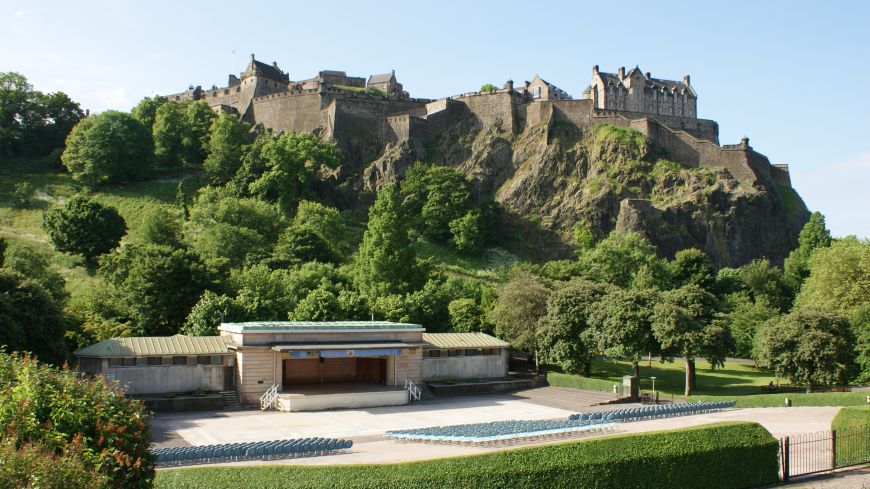 A free theatre festival featuring local theatre companies. Performances range from a kids' puppet show A Girl Called Grace opening the festival to Katabasis: an underworld opera by lonely carp, described as "A transfeminine odyssey in VII parts" for ages 16+ closing out the two days (5pm).
StagEHd was born out of a conversation about the commercialisation of Edinburgh's public spaces. The model is an open access, free-to-attend festival of theatre, featuring many of Edinburgh's independent, grassroots and community theatre companies.
The festival began partly as a response to the closure of the city's arts spaces during the 2020 Covid-19 pandemic, by EGTG (Edinburgh Graduate Theatre Group) in collaboration with other community theatre companies in the city, as an opportunity to showcase homegrown talent to a local audience.
The event is free to attend. See website for programme information.