Image
Image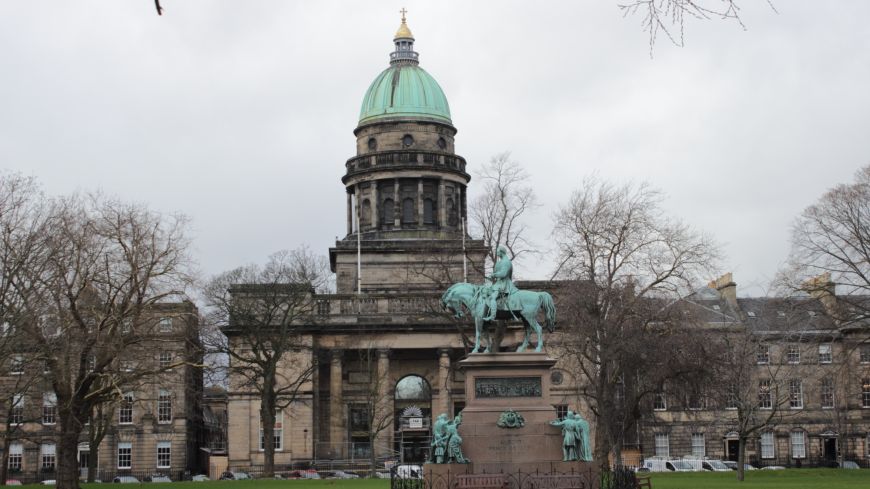 Street
17 Charlotte Square
The familiar, green-domed building looking down on Charlotte Square is one of the main buildings used by the National Records of Scotland.
West Register House is the second, newer city centre location for the National Records of Scotland (the other being General Register House). It is situated at the West end of Charlotte Square, off Princes Street, very near Bute House, the official residence of the First Minister of Scotland.
It is not open to the general public. Researchers can use facilities at General Register House and New Register House at the East End of Princes Street.
Building History
West Register House was built in 1811 as St George's Church, to the design by Robert Adam, and extensively modified by Robert Reid.
The building fell into disrepair as the congregation declined and it was converted in 1964 to its current use as a national archive.