Image
Image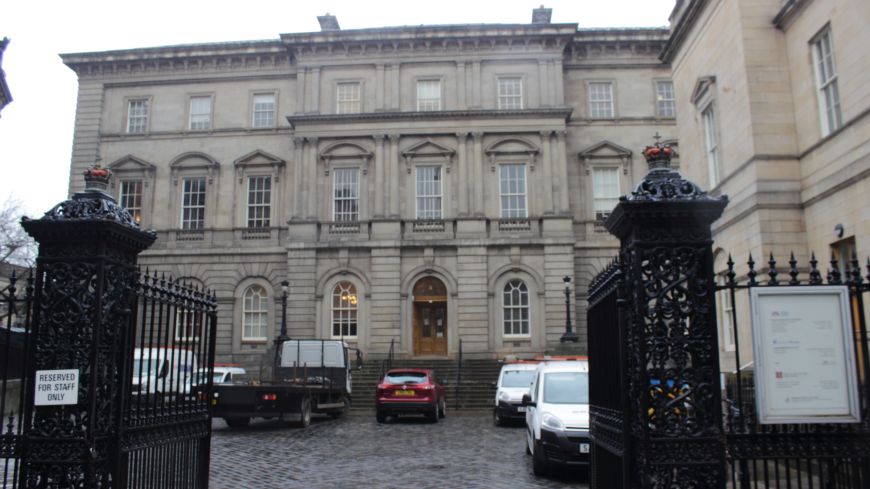 Street
3 West Register Street
National archive located at the East of Princes Street, around the corner from Robert Adam's landmark  General Register House. The building was built in 1861 to house birth, death, and marriage certificates, a function that it continues to do today.
For genealogists and researchers, the building also includes search rooms, the Mathieson Dome and Dundas Room.
Most impressive is the circular chamber of the Dome which rises over 27m (90 feet) high and spans five tiers of ironwork shelving and galleries. Each year, the 400,000 or so statutory registers of all the births, deaths and marriages in Scotland since 1855 are being added to.
Red birth volumes are on the first tier, the death volumes in funereal black on the second, and the marriage volumes in green on the third.
The original schedules of Scottish marriages are found on the top tier of the Dome along with the open Census records from 1841 to 1901.