Image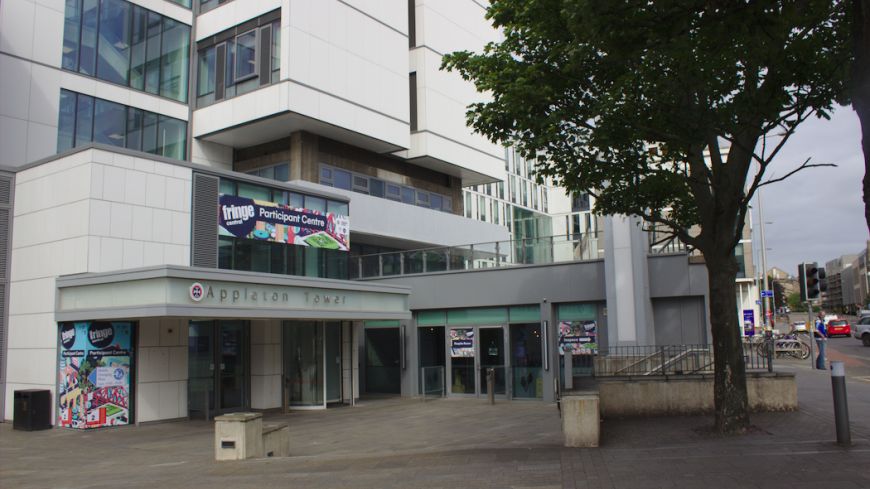 The Edinburgh Fringe Society has made a lengthy public statement about the need for increased public investment as the arts festival struggles through its post-Covid recovery. The Society's statement comes following the announcement of a £8.6m boost for Edinburgh's Festivals in the UK government's Spring Budget - £1.6m for the Edinburgh International Festival and £7m for the creation of a purpose-built Edinburgh Fringe hub.
The statement acknowledged that an overriding concern for the majority of Fringe participants has become the cost of putting on shows - in particular, the cost of accommodation in the city during August - and emphasises that it continues to lobby for "more affordable, appropriate and available accommodation for artists." 
However, the new funding is ring fenced:
"The funding for us is restricted to capital and can only be spent on capital – specifically for a new Fringe creative community hub in Edinburgh," it says.
Given the difficulties that many performers are facing in getting to Edinburgh, some have questioned the need for a Fringe headquarters. The event has survived almost 75 years without one, after all. Like Fringe production companies, the Society re-purposes venues (like Edinburgh University's Appleton tower) in August as well as having its home on the Royal Mile. 
The Fringe Society says: "The rationale for this (a Fringe headquarters) is that we have no open or public-facing space for artists, our community partners, the arts industry and media who come from all over the world, the researchers who want to study the Fringe, the audiences who want to know more and who want to find shows."
It adds: "The Fringe Society is a small charity with a year-round team of around 35 staff who are split across three small medieval buildings, none of which are fit for purpose, with significant carbon and access challenges."
The Fringe Society has been pushing publicly for this new purpose-built base since 2018. The project raises the prospect of a more centralised role for the Fringe Society in what it calls "a showcase and performing arts market for all the UK".
"It is our hope that this recognition and investment will help us leverage essential support for the Fringe that isn't restricted to capital, as we all know that the Fringe, which prides itself on inclusion, feels unaffordable for many, with some Fringe venues and artists on the brink," it says. 
"Pre-covid we had been consistently making our case to UK Government that the scale, and global reputation that this event creates for the UK, needs proper recognition and support. Post-covid the Edinburgh Fringe model has reached crisis point. The festival's self-sustaining model is no longer viable for anyone – particularly the Fringe artists and venues."
The Fringe Society statement ends: "The recognition from UK Government through capital funding is an important milestone, but is only one part of the ambition for long-term investment, support and acknowledgement that the overall Fringe project needs to reinvent itself for a thriving and sustainable future."