Image (reusable)
Image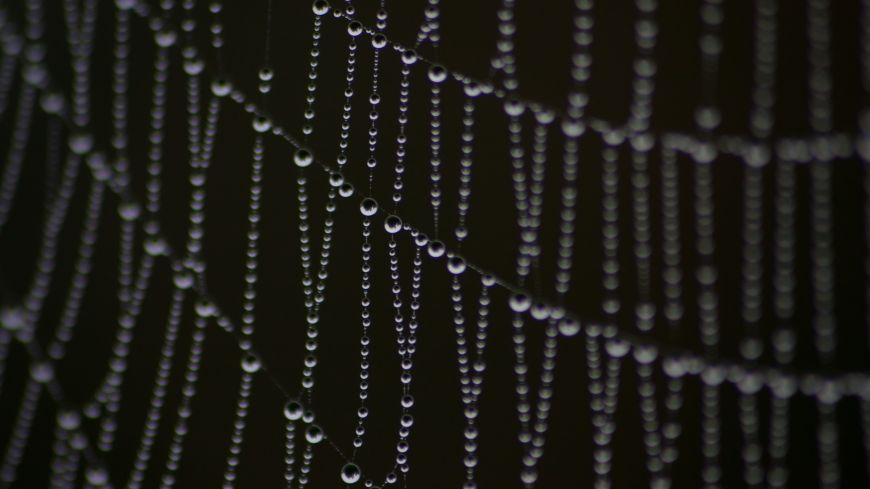 Turing Fest (or previously Turing Festival) is an annual forum for movers and shakers from the world of tech and new media to share their thoughts about our digital futures.
The event returns in 2022 to the EICC for two days of expert presentations on products, software, strategy, and full stack marketing.
With a line-up of 40 speakers and around 1,300 delegates the event is a great opportunity to get new insights into tech industry trends and network.
The two-day festival is book-ended by opening and closing parties, with events programmed to connect delegates and speakers from tech companies like Codebase, Skyscanner, Clearscore, and CodeClan_. Video of the sessions will be made available for delegates.
This year includes childcare.
Tickets for the event include coffee, lunch, post-conference happy hour, and drinks at kickoff and after-parties. 
Tickets
Startups £699 (before 5pm, 3rd May £549) + VAT. (20% off orders of 2+)
General admission £799 (before 5pm, 3rd May £649) + VAT. (20% off orders of 3+)