Image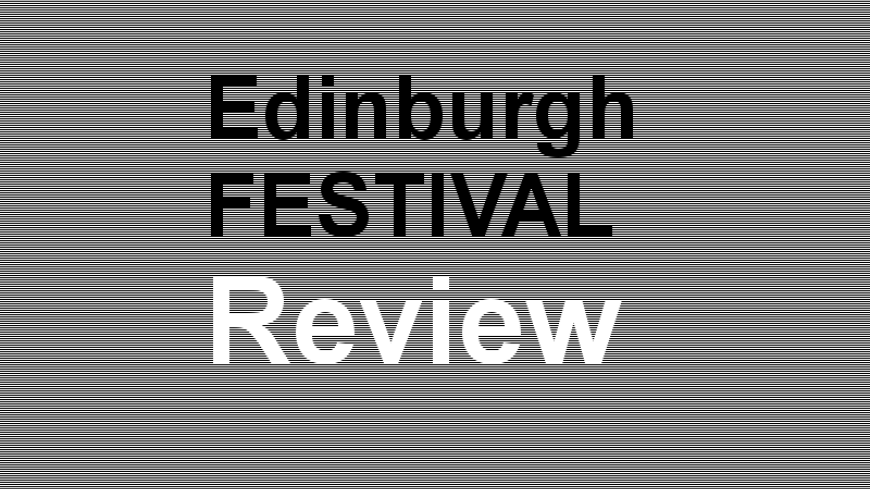 Company
BBC Scottish Symphony Orchestra
Production
Mahler Symphony No 2
Performers
Donald Runnicles (conductor), Meagan Miller (soprano), Karen Cargil (mezzo-soprano), Edinburgh Festival Chorus, Christopher Bell (chorus master)
Donald Runnicles has instilled new life into the BBC Scottish Symphony Orchestra as Chief Conductor, along the way carving out growing repute for himself as a Mahler specialist. Sunday night's Festival performance of Mahler's second symphony – "The Resurrection" – was a resounding triumph that more than confirms the validity of that judgment.
One Usher Hall regular was awed by the mastery Runnicles displayed in coaxing and commanding a large orchestra, the Edinburgh Festival Chorus, two soloists, an organ and an off-stage band into a coherent, memorable, almost overpowering performance.
"I always thought the Edinburgh schoolboy who started his own orchestra at 16 had a bright future but this was astounding," she said.
The BBCSO responded enthusiastically to Runnicles' interpretation of Mahler's score, though some of the brass were a little tardy on a couple of occasions.
Mezzo-soprano Karen Cargill had the audience transfixed from beginning to end of "Urlicht" from Des Knaben Wunderhorn.
The Festival Chorus were faultless with their opening "Yes you will rise again" and their development of the "Resurrection" hymn with soloists and orchestra adding to the tumultuous sound of the finale.
The finale was a masterpiece of precision, utilising the full strength of every performer to create a volume of sound that left listeners amazed and delighted.
The rapturous applause and repeated calls for Runnicles to return to the rostrum testified to an enthralling concert that will live in the memory.