Image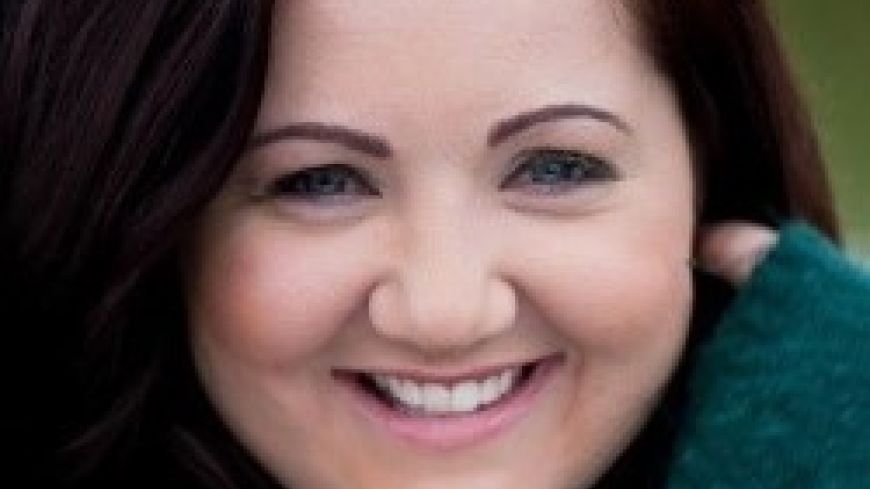 Company
McFarlane Productions
Production
Ian McFarlane (Devisor, Producer, Funder); Roger Quilter (British song cycles); Reynaldo Hahn (French song cycles); Photo (McFarlane Productions)
Performers
Jennifer Witton (Soprano); Ben-San Lau (Piano)
The beautiful domed space of St Andrew's and St George's West Church is an atmospheric and charmingly fitting place for Ian McFarlane's devised trilogy of classical pieces, driven by McFarlane's wish for a better world and end to war. Armistice, the second of the trilogy, is a piece using text relating to WWI and features two song cycles, using songs from Roger Quilter of the UK and Reynaldo Hahn of France. The combination of songs, interspersed with piano interludes by Hahn, is a haunting reflection of love and loss.
Performed with emotive, powerful strength by soprano Jennifer Witton, we hear the deep longing and mournful tones that McFarlane's carefully chosen pieces depict. It is worthwhile to buy a programme which lists the songs and accompanying text, to help follow the journey of the unfolding song cycles. These cut deep into the heart: the audience is moved as the notes flow around us. Ben-San Lau's piano performance is a fitting accompaniment, beautifully gliding movements that, when they end, resonate with power in the silent beat before the audience applaud.
A delicately chosen programme of music and text, Armistice is a heart-rending reflection of the pain of war, presented with much care by McFarlane. It leaves the audience with much to ponder. The third in the trilogy, Memories of Summer in Edinburgh, has a different selection of pieces – see below.
(Part 2 of trilogy)
Show Time: 18 August @ 14:30 (ended)
St Andrew's & St George's West Church
Ticket Prices: £12-£15
https://tickets.edfringe.com/whats-on/armistice-1918-british-and-french-airs-of-death-and-love
(Part 3 of trilogy)
Show Time: 25 August @ 14:30
St Andrew's & St George's West Church
Ticket Prices: £12-£15
https://tickets.edfringe.com/whats-on/memories-of-summer-in-edinburgh
Accessible entry: Temporary ramp over the 3 steps up at the front door. Then level into the performing space. Wheelchair access type: Temporary Ramp. Stairs: 2-5. Age: 8+ (Guideline)