Image (reusable)
Image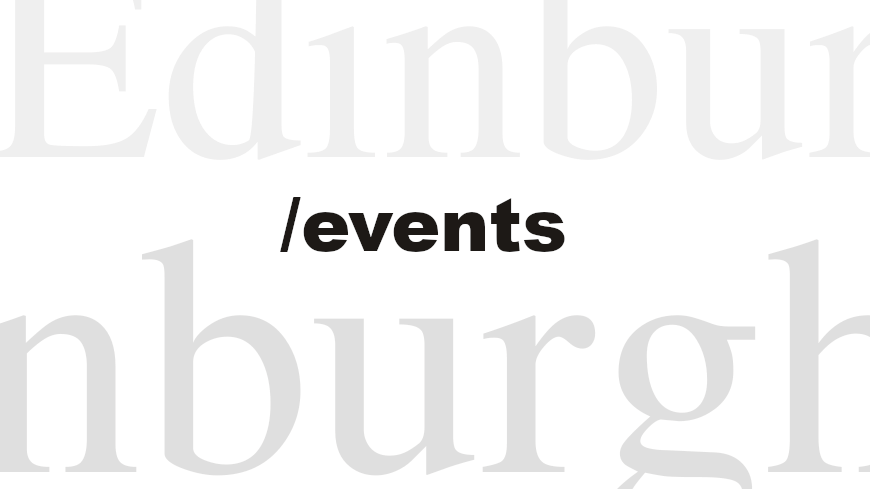 Part of the Festival of Ceilidh series of dances organised for the Edinburgh's Hogmanay celebrations, this ceilidh dance is geared toward families.
The free afternoon of ceilidh dancing will be aiming to create a fun, relaxed, 'have-a-go' environment suitable for all levels of experience.
A good way for "sprogs" to take their first steps on the ceilidh dance floor.
This event is free and unticketed.