Image (reusable)
Image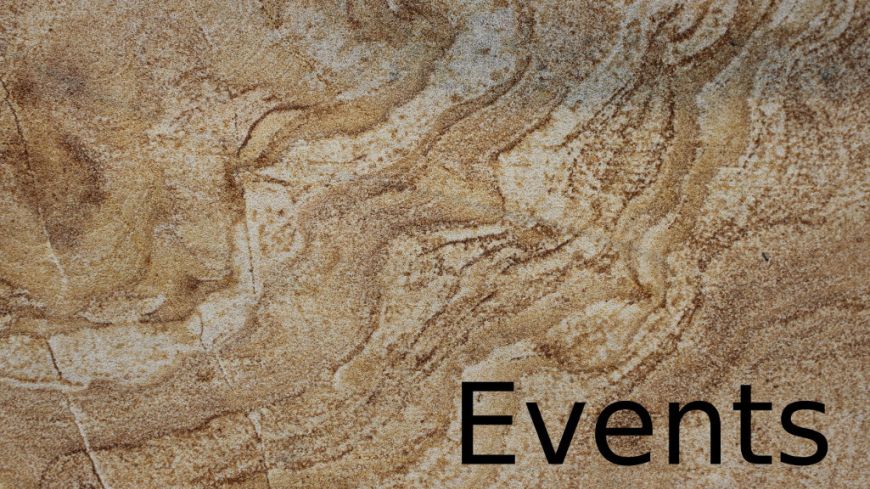 This behind the scenes tour will present objects, illustrations and early medical texts on the history of mental health which are not featured in our Moonstruck exhibition.
Medical researchers and historians will use the College's collections to show you the stories behind the objects. From neuro-imaging to patient letters, our knowledgeable speakers will take you on a journey of diagnosis, treatment and the patient's voice.
This tour is part of a series of events on the history of mental health which accompanies our free public exhibition 'Moonstruck: 500 years of mental health'.