Image
Image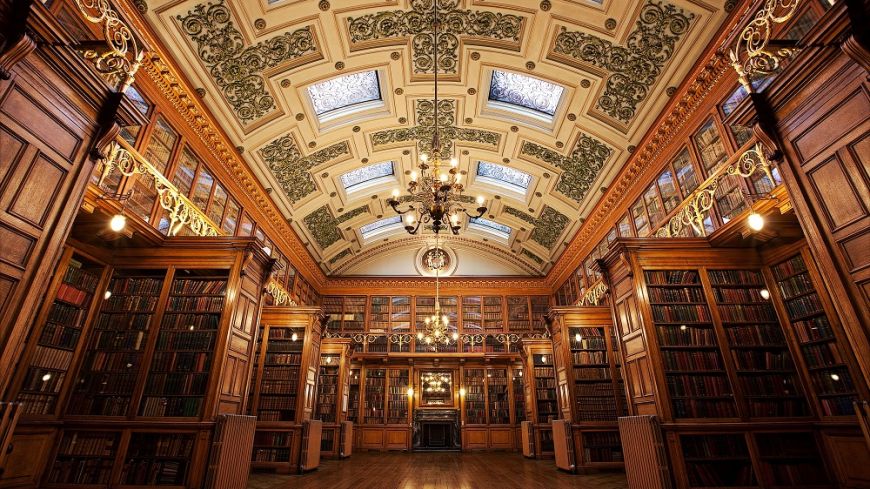 Telephone (info)
(0131) 225 7324 (Library)
(0)131 247 3603 (Venue booking)
A unique curation of historic halls and state of the art conferencing facilities, The Royal College of Physicians was founded in 1681, and moved into its Queen Street home in 1846.
A registered charity, it has remained at the forefront of medical advancements, committed to supporting physicians worldwide and improving patient care.
The College hosts a series of public, health-related talks during the year and hosts free exhibitions looking at the development of medicine (like Food - Recipe or Remedy).
The RCPE building is available for hire for conferences, meetings, dinners, and receptions, with an in-house AV team for hybrid events.
Background to the College
Robert Sibbald and a group of Edinburgh physicians founded the College in 1681 after successfully petitioning King Charles II to grant their group a Royal Charter. The aim of the College has always been "to promote the highest standards in internal medicine" which meant both advancing medicine as a reputable science and alleviating the miseries of the poor and ill. The College has aimed to maintain political and professional independence. It was instrumental in the founding the Royal Infirmary of Edinburgh in 1729 and over the years has guided medical policy at home and abroad.
The College Library, established in 1682, was the first in Scotland specifically intended for the study of medicine.
The Royal College of Physicians of Edinburgh (RCPE) building is home to a Scottish professional organisation that has a global community of some 12,000 fellows, members, associates and affiliates in 86 countries covering 55 medical specialties.