Image
Image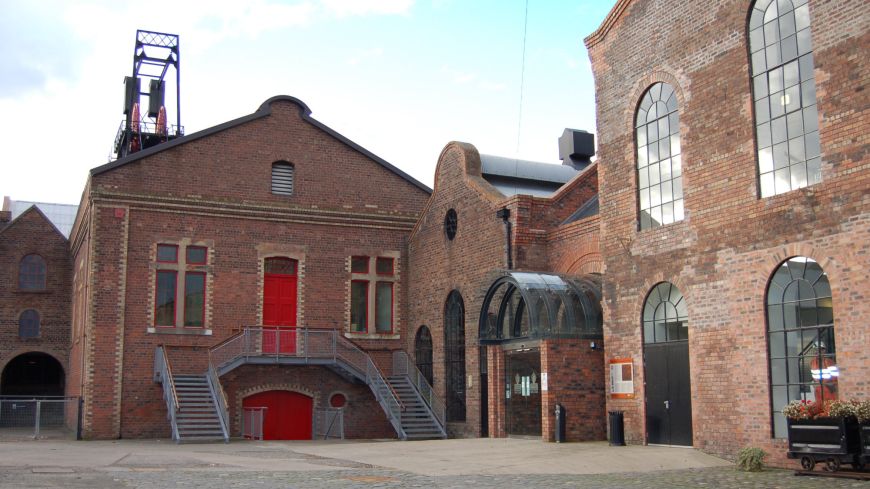 Street
Lady Victoria Colliery
The Edinburgh area used to be dotted with coal mines. Many of these were shut down in the era of Margaret Thatcher following the longest-strike - the miners's strike - in UK history.
The Lady Victoria Colliery, located just nine miles out of Edinburgh, at Newtongrange, is one of the best examples of a Victorian "pit" in Europe.
The museum features interactive displays 'The Story of Coal' and 'A Race Apart' with reconstructions, sound and visuals to describe the history and technology of coal and the story of the mining communities.
At the pithead, you can get a sense of what it was like for generations of miners who had to make the daily descent 500 metres into the blackness of the 'Lady Vic'. The museum's huge winding engine, which hauled men and coal up and down the pit shaft for nearly 90 years, is still functional.
The museum has also re-created an underground roadway and coalface where you will experience the atmosphere and noise of a working pit.
A tour of the museum takes in the fully accessible, three-story visitors centre, multimedia exhibitions, a hands-on Operation Centre, and the museum's massive mining machinery (a tour of the large object store runs on Wednesdays and Sundays only).
There is also a gift shop, a licensed restaurant, and picnic area.