Image (reusable)
Image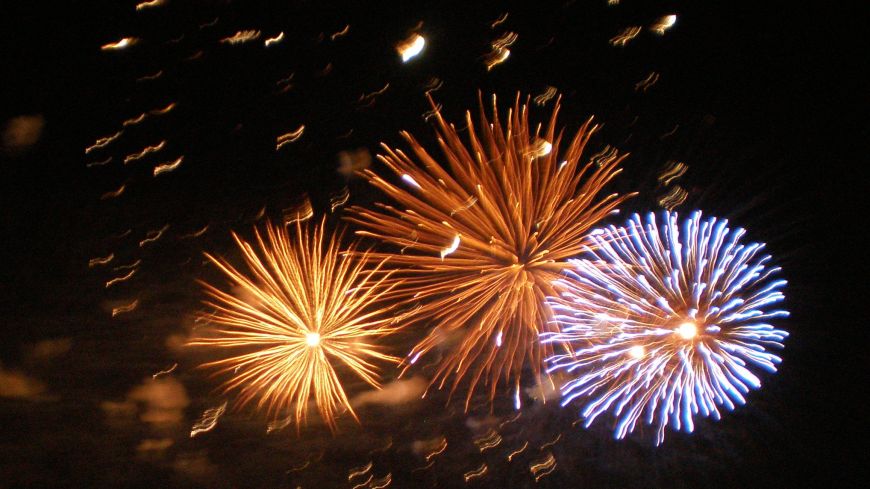 Credit
EdinburghGuide.com
Edinburgh's huge torchlight procession doesn't take place until the second last night of the year, but as part of its Bonfire Night celebrations, Haddington will be getting in early on the action.
The torchlight procession leaves the usual starting point at Whittingehame Drive, Haddington at 6.30pm.
Gates open at 6pm with food vendors and glow in the dark merchandise.
There is a bonfire at 7pm, with the roughly 25-minute fireworks display at 7.30pm.
Torches and Tickets
Tickets for the torchlight procession must be purchased in advance. Torch tickets are £5 and entry only is £2.
Tickets are on sale at Betty's on Haddington High Street.
No ticket, no torch!
There's a £2 donation in the bucket it your not taking part in the torchlight procession.