Image (reusable)
Image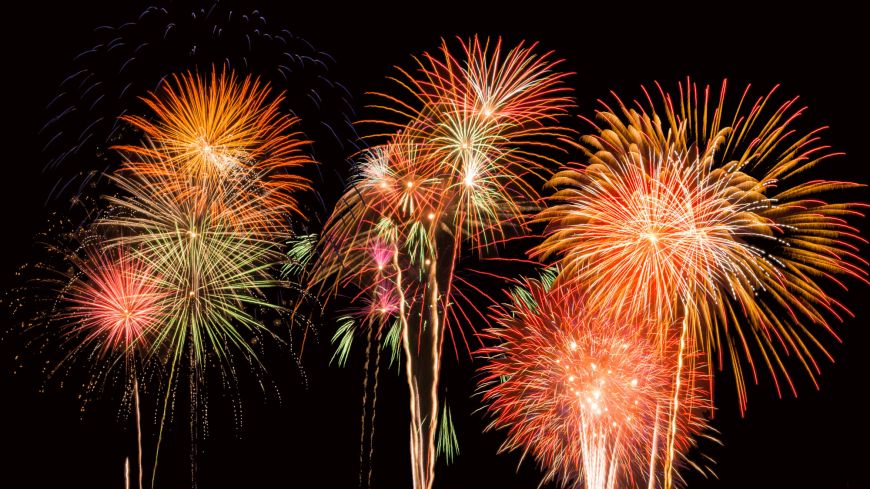 Arniston House is a large working estate 11 miles south of Edinburgh, near Gorebridge. Its annual Bonfire Night Fireworks Party is always popular, selling out in advance. 
The event carries foods from Wee Green Events, popcorn and hot beverages.
There will three bonfires in sequence followed by a fireworks display set by fireworks pro Pyromancer. 
Dress appropriately for the weather with warm clothing, footwear and advise to bring a torch. 
No pets allowed.