Image (reusable)
Image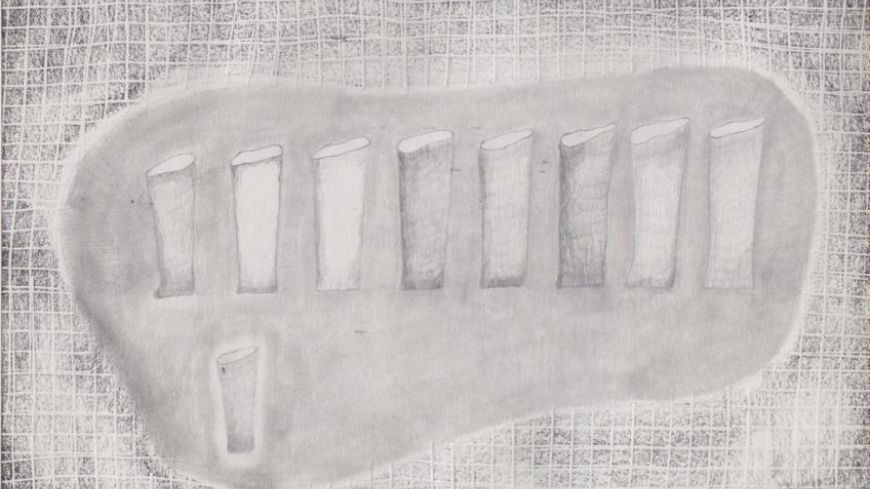 The annual Edinburgh College of Art is always a great opportunity to see work from the latest crop of art and design students at Edinburgh's pre-eminent art college. The exhibition is free, but booking is encouraged.
The art college's graduation exhibition features a range of disciplines and styles from the schools of Art, Design, Music and Architecture & Landscape Architecture.
There are thousands of pieces of work by 400 ECA graduates from 22 programmes, including paintings and drawings, architectural plans and models, animations and digital visualisations, musical compositions and performances, film, photography, textiles, jewellery and interior design.
The exhibition has a relatively short run, but the Art College has an archive of current and previous exhibitions with biographies and media for individual graduating artists on its website.
The preview event is a popular social event in the art calendar, an opportunity to hobnob with many in the local art scene, near the beginning of the summer season.
This year's show reflects some of the challenges that graduates have faced over the last 2 years due to pandemic restrictions.
For the first time, students from all the schools will exhibit together in the Main Building on Lauriston Campus in the return of a full in person exhibition.
Pictured: Millie Player's intermedia project is inspired by the concept of time as an empty vessel open to people's perception. The ethereal works feature sketches influenced by the time the artist spent living with their grandmother and memories evoked by documents, schoolbooks and fabrics. 
Visiting the Show
Visitors can book 3-hour time slots across the morning, afternoon and evening .
Please note that last entry for bookings is 45 minutes before the time slot ends.
ECA Graduate Show 2022 will be open the following hours:
Sat 4 - Tue 7 June – 10.00am – 4.00pm
Wed 8 – Fri 10 June – 10.00am – 8.00pm
Sat 11 – Sun 12 June – 10.00am – 4.00pm