Image
Image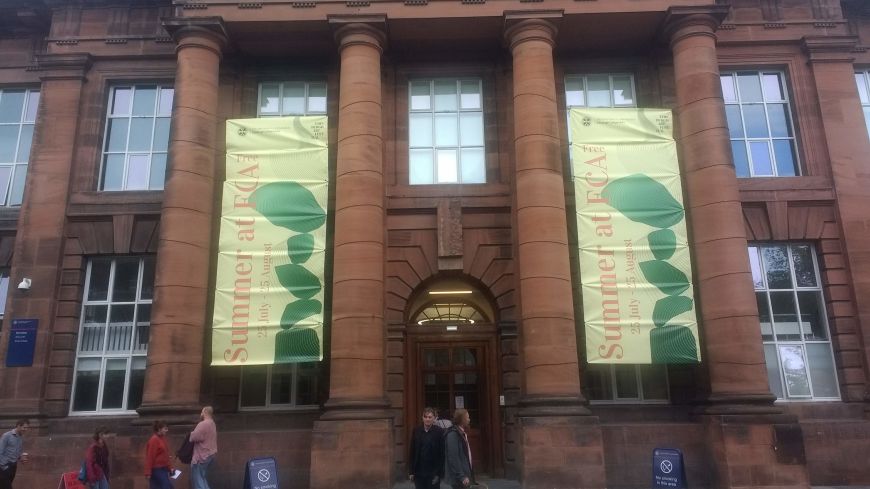 Credit
EdinburghGuide.com
Edinburgh College of Art has a reputation as one of the leading art colleges in the UK. Founded in 1907, but with a history dating back to the 18th century, the College is home to over 1,700 full-time students studying a range of programmes across art and design, architecture and landscape architecture at undergraduate, postgraduate and research degree level.
The annual ECA degree show is often a great place to pick up good, original art works from graduating students.
The College is also used for functions and has a reputation for good parties and club nights (see Wee Red Bar).
Formerly a Fringe venue for Sweet ECA, and C Venues, the College now hosts the Edinburgh International Book Festival in August.
The Edinburgh College of Art merged with the University of Edinburgh in 2011.