Image (reusable)
Image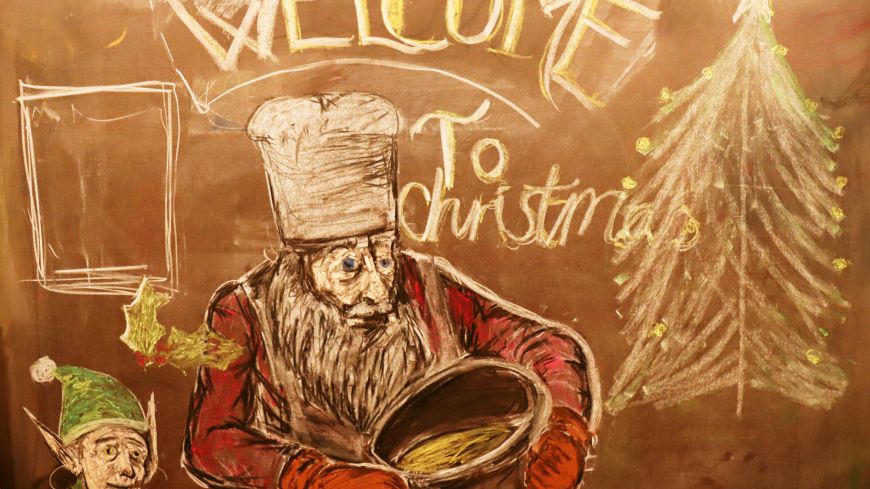 The annual Christmas Market returns to Edinburgh Steiner School, a week after Christmas officially gets under way with Edinburgh Light Night.
Over 1500 people attended the fund-raising Christmas Market last year, and this year can expect more of the same.
There will be carols, storytelling, handmade gifts, mulled wine, craft workshops, King Winter's Enchanted Forest, Pocket Lady, holistic therapies, raffle, and lots of homemade food.
This annual event is a local celebration of the festive period, welcoming family, friends and neighbours from the community to the Steiner School campus.
The event is parent-led and is an opportunity for people to learn more about the school and admire the creative talents of the school community.
Tickets
Family £5
Adult £2
Children £1
Concession £1