Image (reusable)
Image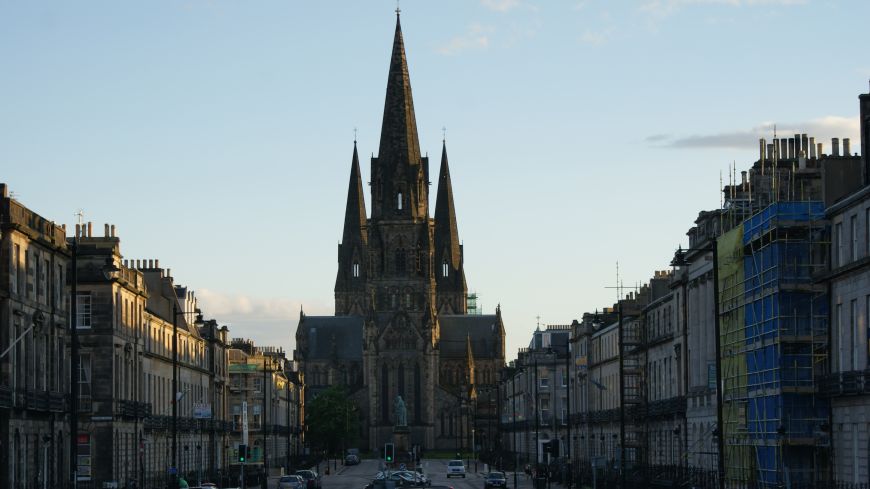 Credit
RA / EdinburghGuide.com
Two award winning brass bands perform a diverse programme of music including Tchaikovsky, Wagner and Disney movies.
The Fairey Band have been National Brass Band Champions of Great Britain on nine occasions. Founded in 1937 and associated with the Fairey Aviation Works in Stockport, Fairey's is one of the most famous names in world brass banding. The band has toured Europe, Canada and Hong Kong.
The Whitburn Band, which takes its name from the coal mining town in West Lothian, has been Scottish champion 20 times in its history. Whitburn celebrates its 150th anniversary next year.
Tickets
Available at the door
£12 (£8 concession)