Image
Image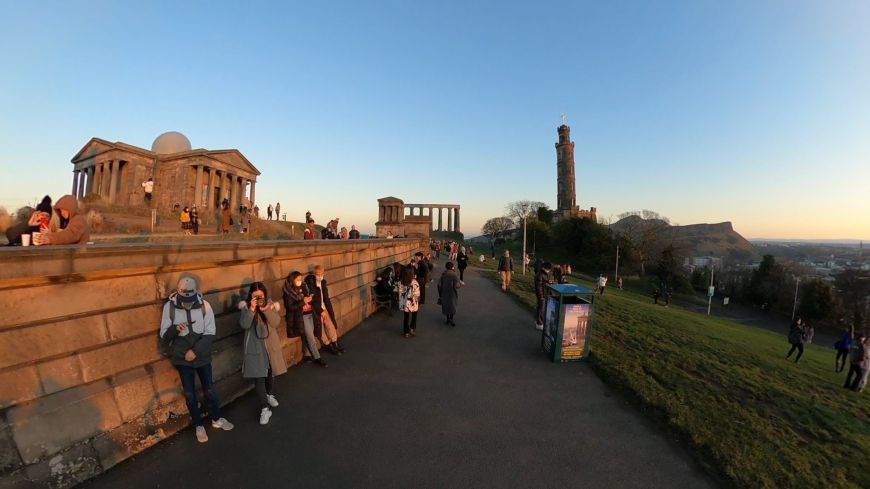 Telephone (info)
0131 556 9536 (Edinburgh Museums)
The City Observatory on Calton Hill was the main centre for astronomers until 1896 when it was decided to move to Blackford, due to light pollution in the city centre spoiling the view of the night sky.
The site and buildings re-opened in 2018 after extensive redevelopment and is home to art gallery Collective.
The temple-like, neo-classical structure at the centre of the site is the Observatory designed by celebrated Edinburgh architect William Playfair in 1818.
Professor Thomas Henderson was appointed in 1834 as the first Astronomer Royal to work in the building. He is credited with discovering how to measure parallax and the distance to a star while in his previous job in South Africa.
The green dome was an add-on in 1895 designed to house the Buckingham telescope as its 22-inch lens was too big for Playfair's observatory.
As well as regular exhibitions by Collective, The Lookout restaurant has fantastic views out across the city.
The buildings on the site are owned by Edinburgh City Council, while artists from Collective run regular public exhibitions and guided walks in the Calton Hill area.