Image
Image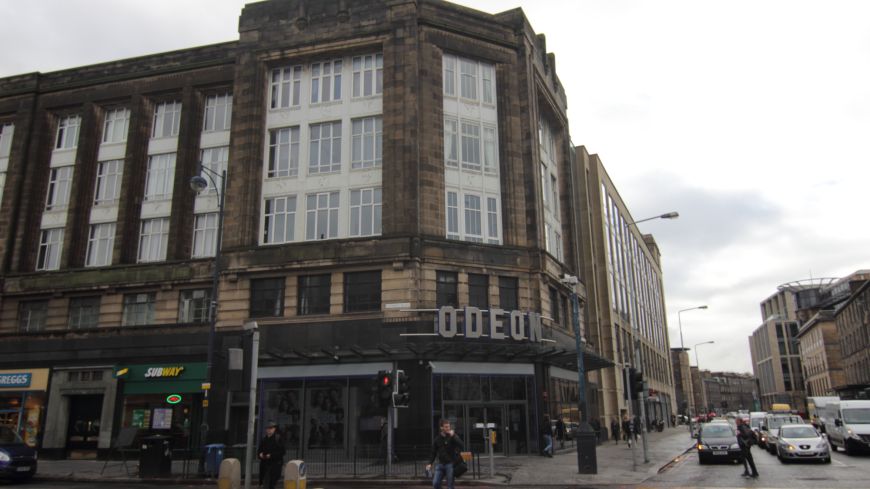 Telephone (box office)
+44 333 014 4501
Formerly the ABC Cinema, until it was taken over by the Odeon chain, this centrally located cinema offers new mainstream films on four screens.
Always very busy at weekends, so for popular films you are well advised to get there early. Or take advantage of the off-peak ticket rates if you are on a budget and are flexible.
All four screens have real 3D and Dolby Digital sound.
Cinema seats by screen:
295
225
75
115
There's plenty of cinematic choice in this area. Arthouse cinemas, the Cameo Cinema and the Filmhouse are literally minutes away, and the Cineworld multiplex along the road in Fountainbridge offers mainstream films on multiple screens.