Image
Image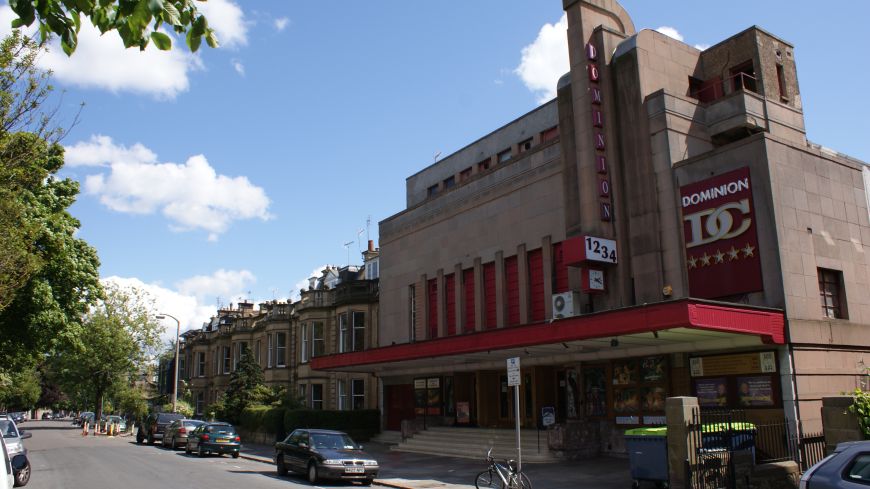 Street
18 Newbattle Terrace
Telephone (box office)
(0131) 447 4771
The Dominion is a family run cinema operating out of a 1938 Art Deco building in the heart of Morningside.
Its four screens vary in size from the 586 seat Cinema 1 to the 47-seater Cinema 3. 
Cosy ambience, with reclining armchairs and sofas, makes it perfect for family outings.
The cinema has a licensed bar and is available for private rentals and corporate events.