Image (reusable)
Image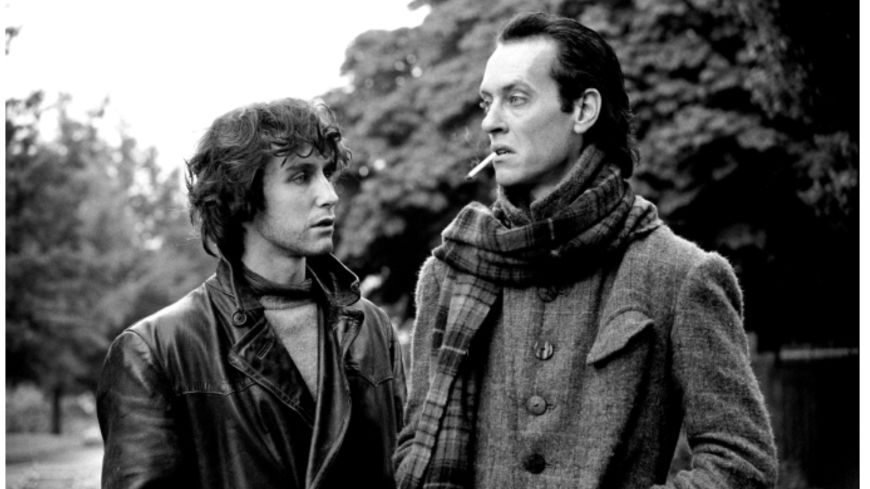 Murray Close has a stellar career as a film stills photographer. His first experience on a film set was working with none other than the brilliant Stanley Kubrick on The Shining, the horror film with Jack Nicholson and Shelley Duvall.
His first full length feature, as a stills photographer, was on the low budget Withnail and I.  It launched the career of Murray as well as Richard E Grant and Paul McGann and has become firmly entrenched as a British cult classic.
Murray has gone on to work on films such as Mission Impossible, The Hunger Games, Harry Potter and The Matrix as well as countless others.
This is a rare chance to see the work in the flesh,  prints are available for sale starting at £150-£950.
Exhiubition is free. No booking required. Please note opening times can vary so please call if travelling. 07740 870579.