Image (reusable)
Image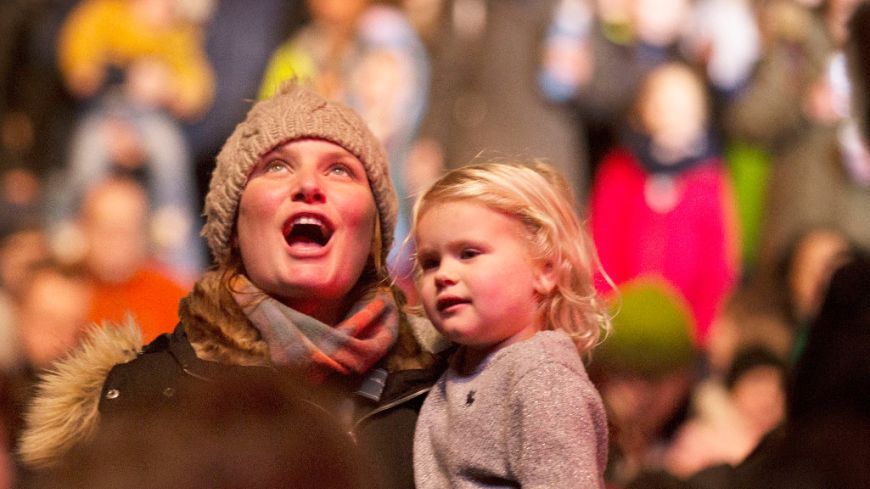 Bairns Afore is an hour-long family hogmanay celebration, complete with fireworks display from Edinburgh Castle and West Princes Street Gardens, for those with early bedtimes.
Doors open at 4pm for Bairns Afore.
The event finishes after the fireworks display at 6pm, an hour before the Hogmanay Street Party.
TV comedy duo of children's TV, Dick and Dom do battle behind the decks to see whose tunes are the best.
The gardens have a capacity of 6,000.
Tickets
£21/£10/£8.50 (includes £1 booking fee)