Image (reusable)
Image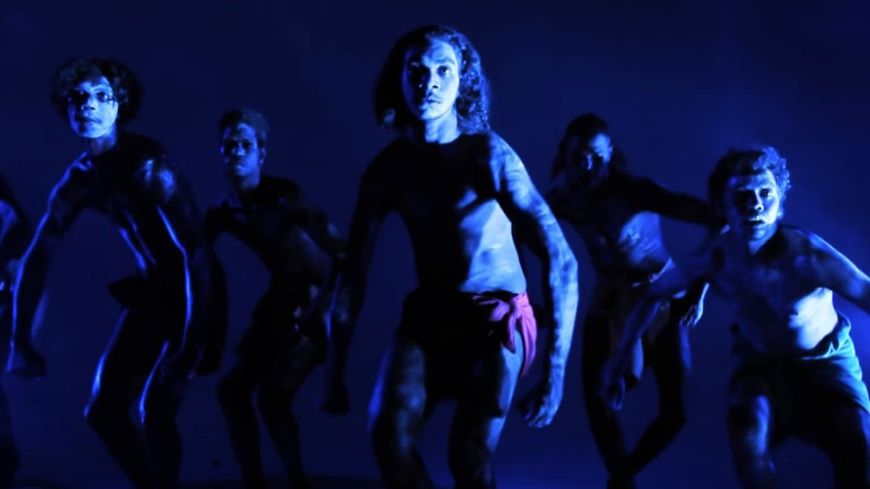 Telephone (box office)
0131 473 2000
The Edinburgh International Festival (EIF) opens and closes with large-scale, crowd-pleasing events and MACRO promises just that.
The free EIF 2022 Opening Event is a physical, acrobatic production from Adelaide, Australia, by award-winning contemporary circus powerhouse Gravity & Other Myths and critically acclaimed Australian First Nations dance-theatre Djuki Mala, known for their unique fusion of traditional Australian aboriginal dance, pop culture and storytelling.
A co-production with Adelaide Festival, a 30-strong troupe of highly physical performers are backed by National Youth Choir of Scotland choir, with projections, drums, and a light display included in the mix.
The show features a cross-cultural musical collaboration between Djuki Mala and five leading Celtic musicians including Aidan O'Rourke (fiddle), Kathleen MacInnes (vocals) and Brìghde Chaimbeul (pipes).
Tickets
Free tickets are required to get into the show.