Image (reusable)
Image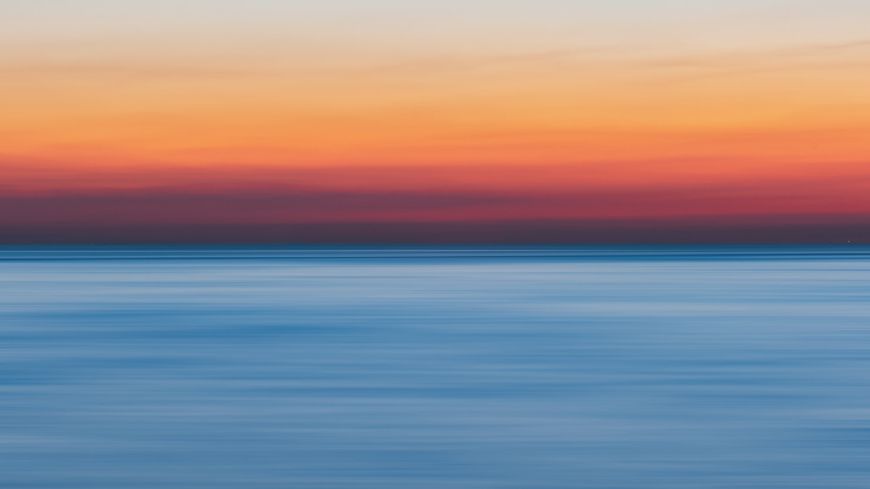 Credit
Abdullah Ghatasheh
The scale of the climate problem can sometimes be daunting, leaving people with a sense of helplessness and negative emotions. However, we also know that any solution requires all hands on deck with systemic change coming from both grass roots action, as well as inspired and bold leadership at national and international level. The nature of the climate problem will also require constant conversation and support around solutions.
The Edinburgh Climate Festival in 2021 also comes with COP26, the Earth Summit, in Glasgow approaching later this year. So there's an added sense of urgency.
The free, family, community-led day on Leith Links, will offer practical ways in which people can respond to the climate crisis - be it repairing your bike or learning some gardening skills in seed planting workshops - and engage with others on climate-related issues.
The event will feature performances, stalls, kids' and adults' activities.
There's also upcycling workshops, henna painting, storytelling and crafts, free clothes repairs, e-bike trials, swap shop and free yoga classes. 
The event is free and many NGOs such as Woodland Trust, cycle lobby group SPOKES, and the RSPB are supporting the festival and will have a presence.