Image
Image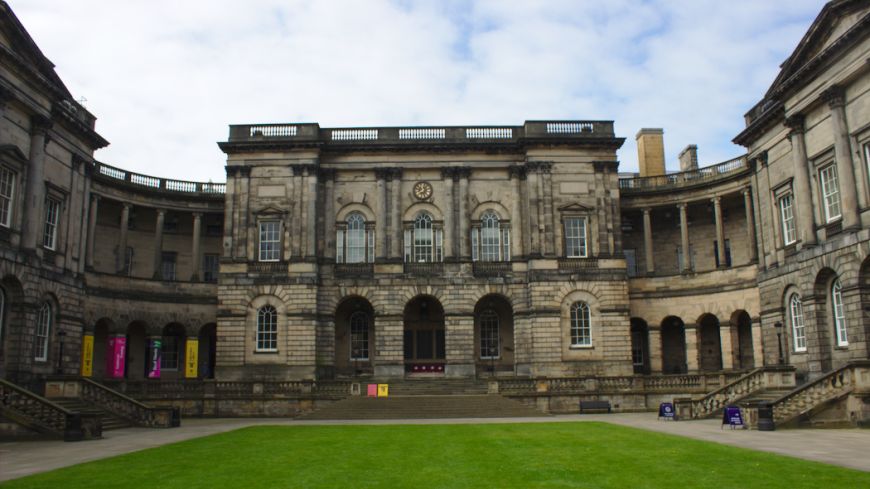 The Talbot Rice is a University of Edinburgh owned gallery in the Old College Quad. Established in 1975, the gallery is named after David Talbot Rice, Professor of Fine Art (1934-1972), with exhibitions focused on Scottish and international contemporary visual art and a permanent collection of Old Masters.
The gallery comprises of three main rooms:
The main White Gallery offers larger scale exhibitions.
The grand-looking Georgian Room, originally designed by William Playfair to house the University's scientific collections, now carries a display of Old Master paintings, sculptures and Renaissance bronzes.
The Round Room, with its glass cupola, is a connector room between the White Gallery and the Georgian gallery, hosting installations and experimental projects in conjunction with the White Gallery programme.