Image
Image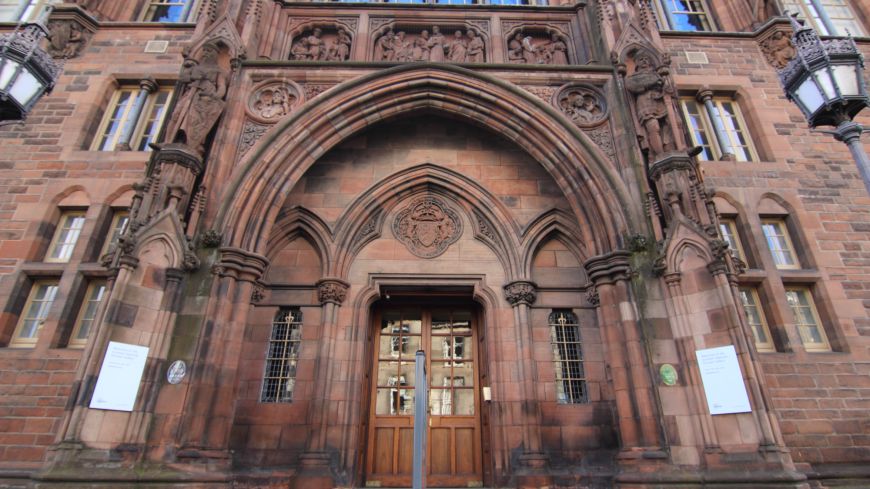 The Scottish National Portrait Gallery provides a unique visual history of Scotland, told through the portraits of those who shaped it. Admission to the gallery is free, although an entrance charge is made for special exhibitions.
The Portrait Gallery re-opened following renovation work in November 2011.
One of the venues of the Edinburgh Art Festival in August.